Our Coalition
The world's largest alliance for green and fair economies
Structural economic reform is too big to be handled alone. Our members include trade unions, businesses, NGOs, UN agencies and citizen's groups. All are united by the belief that green and fair economies are possible, necessary, and achievable.

If your organisation is interested in joining the coalition, do get in touch. We would love to hear from you.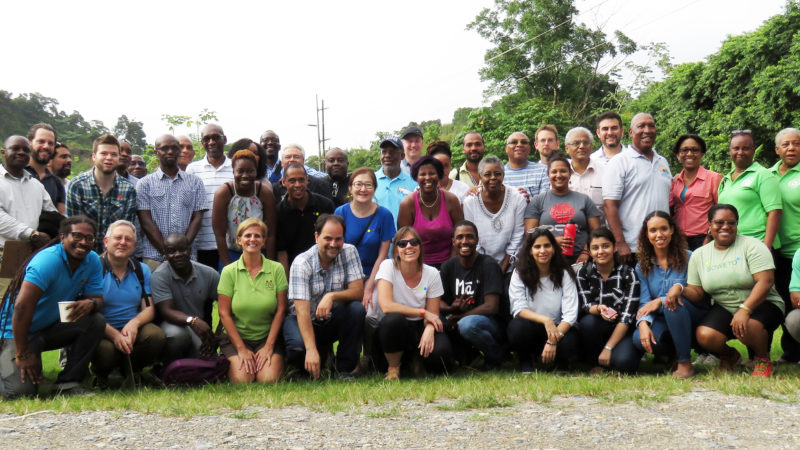 We Connect
We build bridges between business, civil society and government. We stimulate debate, enable dialogue, and make sure ordinary people have a seat at the table.
We Communicate
We tell the stories of change. We track the green transition. We bust economic myths.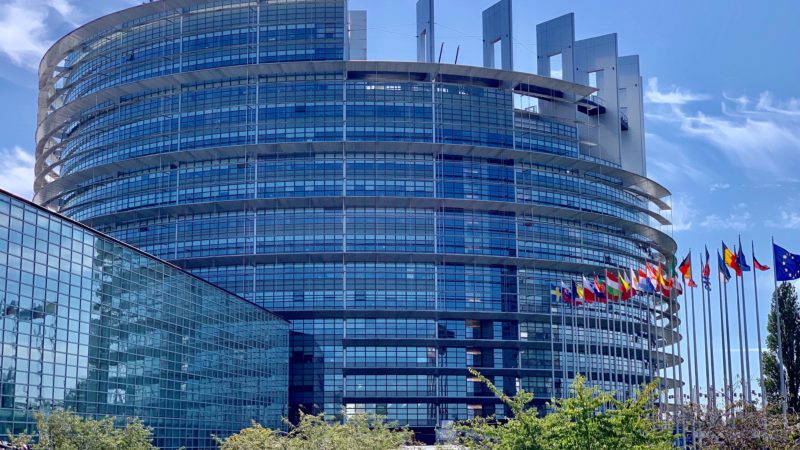 We Influence
We champion the voice of the excluded. We challenge the status quo. We hold governments and businesses to account.
Dialogue Hubs
9 GEC Hubs Established
We have established nine green economy hubs to build support for and influence reform in Brazil, India, Mongolia, Peru, Senegal, South Africa, Uganda, the UK and the Caribbean region.

Together with these national hubs, we explore what the green economy means for different contexts, design locally relevant campaigns, and accelerate change from the ground up.
Our Purpose
Prosperity for all – within one planet limits
A green economy is one where wellbeing, justice, sufficiency, good governance and planetary boundaries are at the heart of decision-making, for governments, businesses and citizens.

The Green Economy Coalition exists to make these principles a reality. We work together with our partners around the world to give citizens a voice, inspire change, and hold governments to account.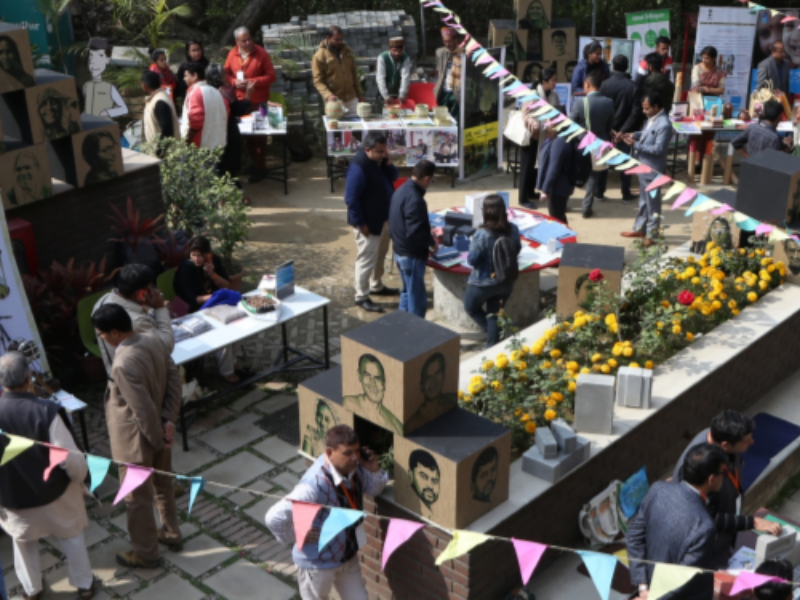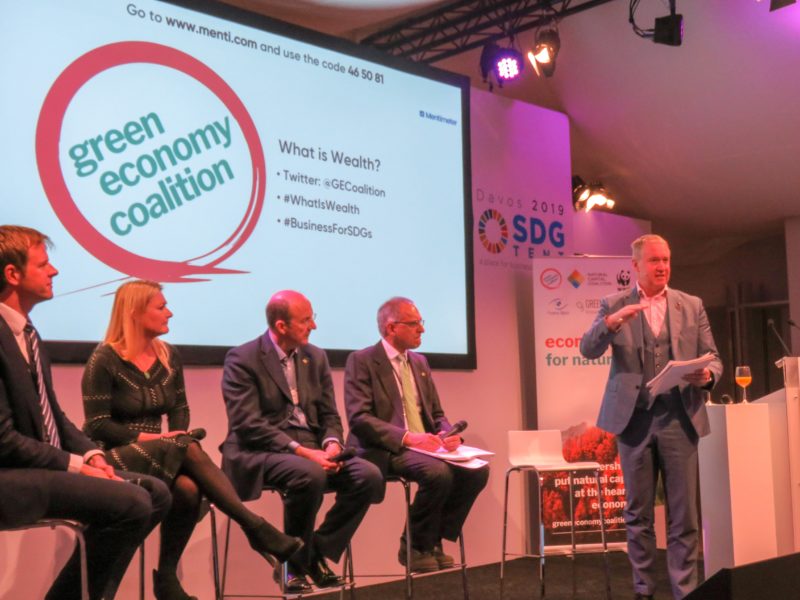 Our impact so far
Taking the green economy mainstream.
Since our creation in 2009, we have built global networks, launched national hubs to empower ordinary people, and forged a roadmap for change.

Our Green Economy Tracker, which charts 20 'best in class' policies across 5 themes, is already driving change globally towards a safer future.