All Members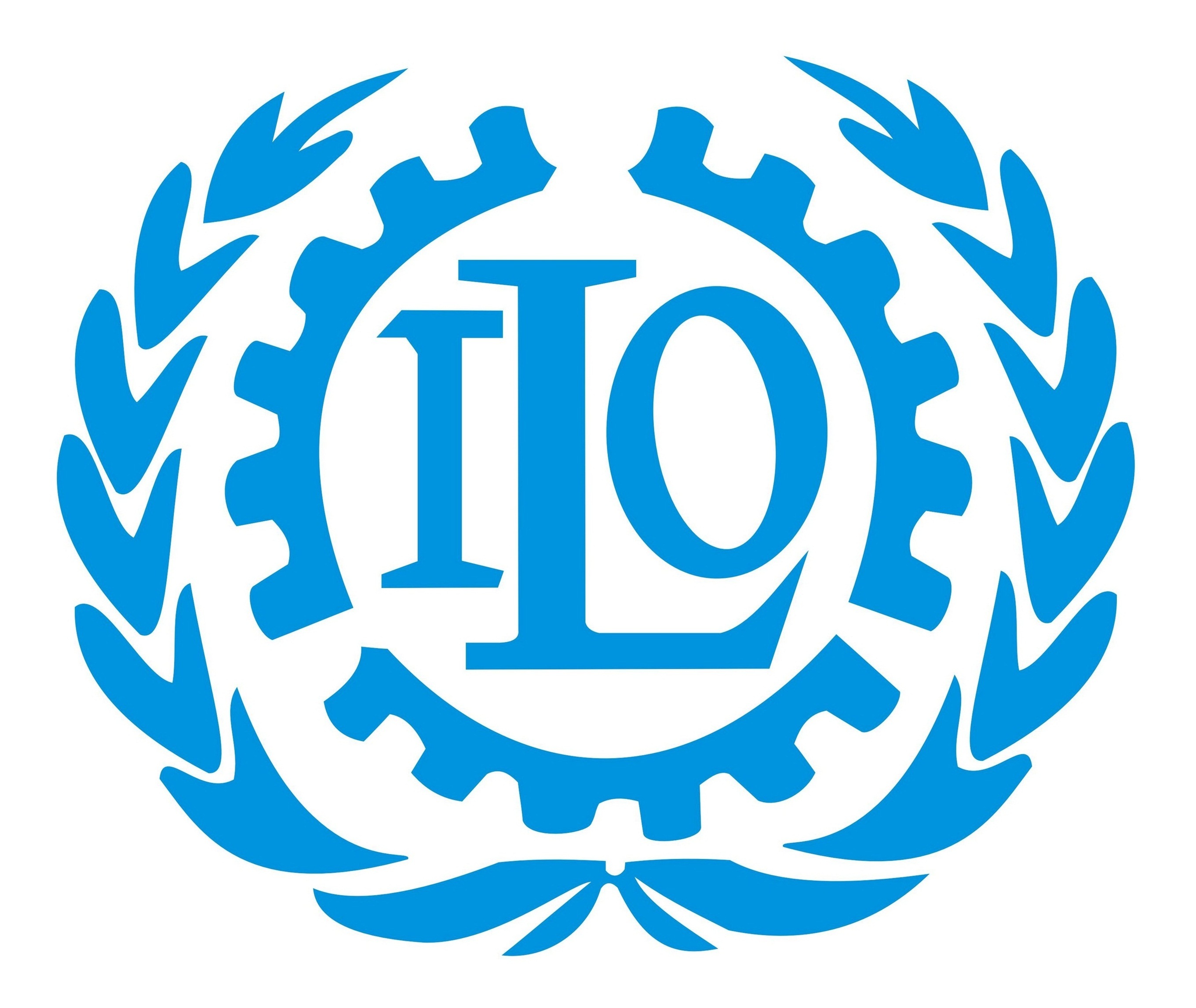 International Labour Organisation
The ILO is the international organization responsible for drawing up and overseeing international labour standards. 
The promotion of Green Jobs is central in the transition towards a greener economy. Climate change and the excessive use of scarce resources are calling for proactive policies to respond timely and avert the worse and create pathways to sustainable development - with decent work for all. But the much needed innovative strategies can only succeed with the full engagement of enterprises and workers. The ILO agenda for Green Jobs promotes a socially fair transition, in which vulnerabilities, changes in the labour market and new business models are addressed through an inclusive social dialogue.
Become A Member
Collaboration sits at the core of our mandate. If your organisation is interested in joining the largest movement for green and fair economies, do get in touch.