Meet the world's largest movement for green and fair economies
NEW

The Green Economy Tracker

To fix our planet we need to fix our economies. The Green Economy Tracker charts the changes already underway - and holds governments to account.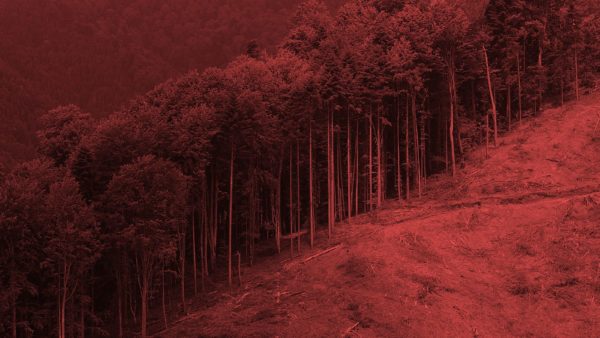 Explore Our National Hubs
Our Members
The Green Economy Coalition is a diverse set of 50+ organisations from around the world representing a range of sectors, NGOs, businesses, research institutes, UN organisations and trade unions.
Although we are diverse, we are all united by the same vision. We know that green economies are possible, necessary and desirable.