All Members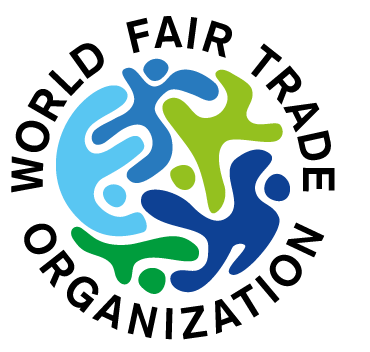 World Fair Trade Organisation
The WFTO is the global community and verifier of social enterprises that fully practice Fair Trade. Spread across 76 countries, WFTO members all exist to serve marginalised communities. To be a WFTO member, an enterprise or organisation must demonstrate they put people and planet first in everything they do.
The WFTO focuses on both social enterprise and Fair Trade. Its Guarantee System is the only international verification model focused on social enterprises that put the interests of workers, farmers and artisans first. Through peer-reviews and independent audits, WFTO verifies members are mission-led enterprises fully practicing the 10 Principles of Fair Trade across their business and supply chains. Once verified, all members have free use of the WFTO Guaranteed Fair Trade product label.
Representatives

"It is an honor for WFTO to be part of the Green Economy Coalition and join forces with so many other SMEs to fight for sustainable and fair economies. Only with the support and the adequate policies from governments we will be able to build alternatives to shareholders capitalism that is ruining the planet and increasing inequality."
Leida Rijnhout
Chief Executive, World Fair Trade Organisation
Become A Member
Collaboration sits at the core of our mandate. If your organisation is interested in joining the largest movement for green and fair economies, do get in touch.