Welcome to our newest member, the World Fair Trade Organisation
We're delighted to be joining with the WFTO to bring about a fairer, more sustainable deal for makers, producers & workers around the world
By

GEC

·

21st October, 2022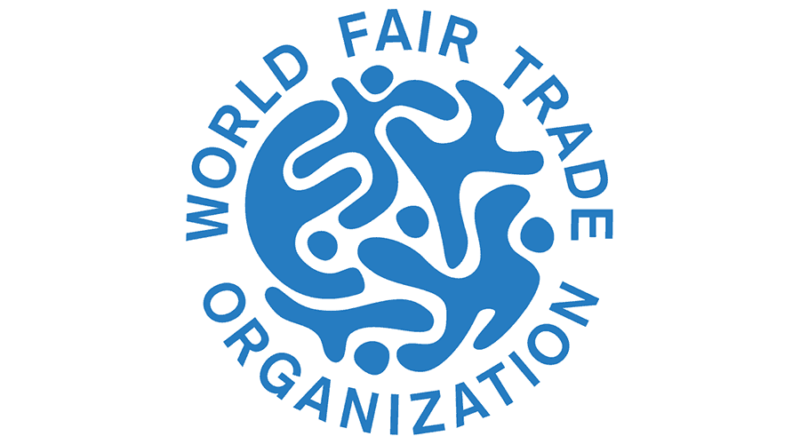 We're delighted to announce that the World Fair Trade Organisation has joined the Green Economy Coalition.
The WFTO is the global community and verifier of social enterprises that fully practice Fair Trade. Spread across 76 countries, WFTO members all exist to serve marginalised communities. To be a WFTO member, an enterprise or organisation must demonstrate they put people and planet first in everything they do. The WFTO are democratically run by our members, who are part of a broader community of over 1,000 social enterprises and 1,500 shops.
WFTO = social enterprise + Fair Trade
The WFTO focuses on both social enterprise and Fair Trade. Its Guarantee System is the only international verification model focused on social enterprises that put the interests of workers, farmers and artisans first. Through peer-reviews and independent audits, WFTO verifies members are mission-led enterprises fully practicing the 10 Principles of Fair Trade across their business and supply chains. Once verified, all members have free use of the WFTO Guaranteed Fair Trade product label.
Impact
Fair Trade Enterprises across the world are producing and trading, campaigning and educating for a better world. The WFTO is their global community. Their direct impact includes 965,700 livelihoods supported through the operations and supply chains of these enterprises. 74% of these workers, farmers and artisans are women and women made up the majority of the leadership. They pioneer upcycling and social enterprise, refugee livelihoods and women's leadership. These enterprises show a better world is possible and the WFTO supports them through a range of initiatives and projects.
The GEC is looking forward to working together with the WFTO to bring about a fair deal for producers and consumers around the world. Watch this space!