The problem
Biodiversity is vanishing
Our economies are fundamentally flawed. They create wealth for the few, at the expense of the many. They drive climate change and mass extinctions. And they prioritise consumption over sustainability.
We need something different.
The Solution
We need a green economy.
An economy in the service of life - one that puts people and the environment first.
Our economies are not set in stone. They can be upgraded, overhauled, transformed. And positive change is already happening around the world - building economies that are fairer, greener and more resilient.
The Green Economy Coalition exists to accelerate this inclusive and sustainable transition. We work with our partners around the world to give citizens a voice, hold governments to account, and drive real economic change.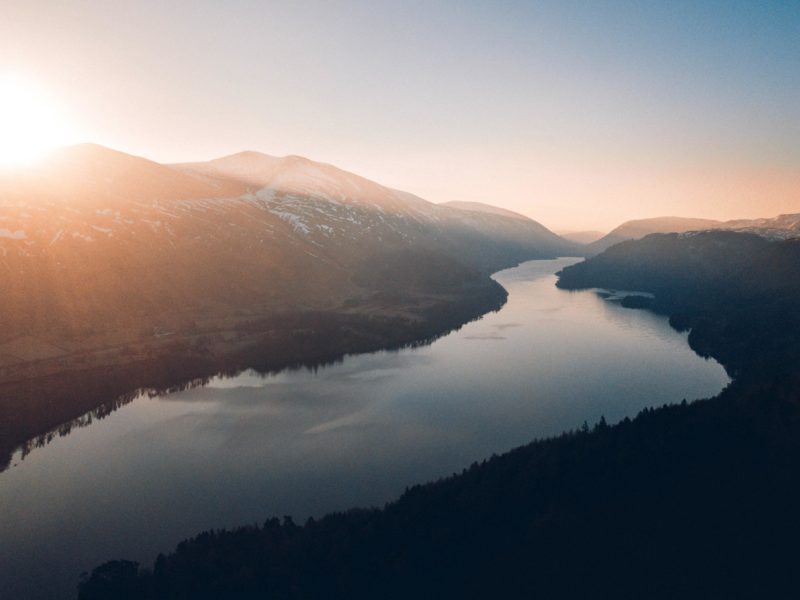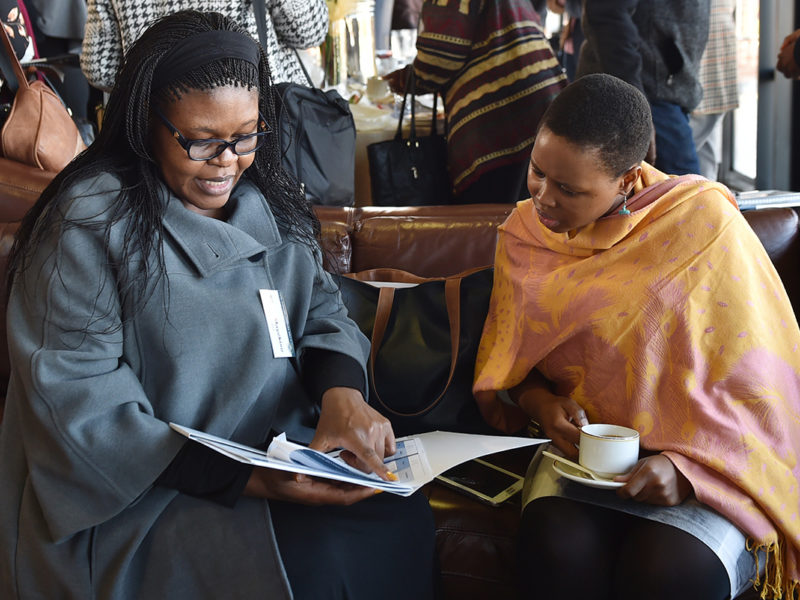 ---
To fix our economies, we need to see change on five fronts…
Our core objectives
Our response to the challenges of climate, biodiversity, equality and development is guided by two fundamental goals: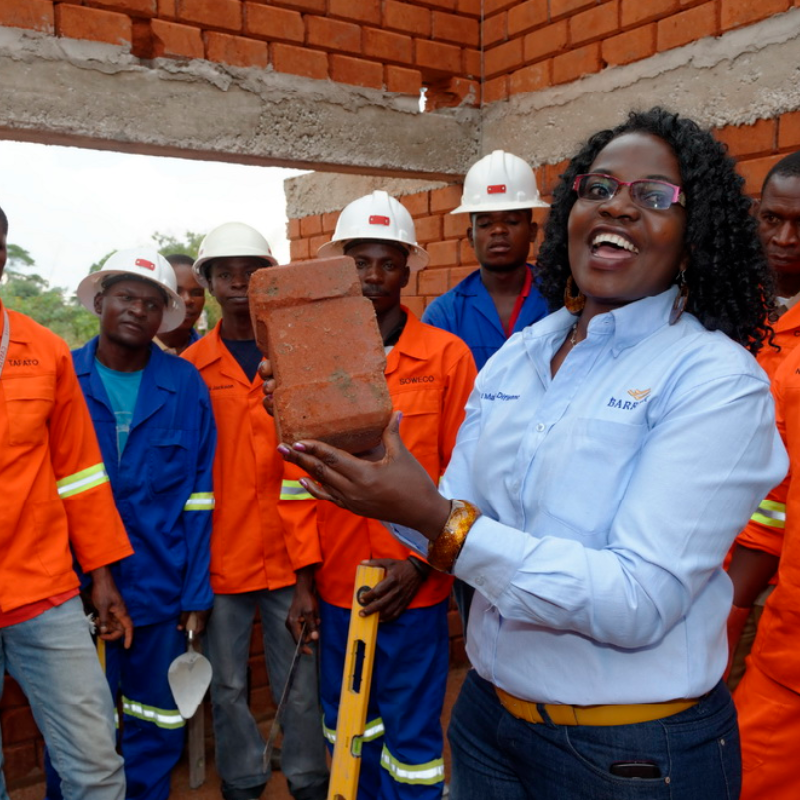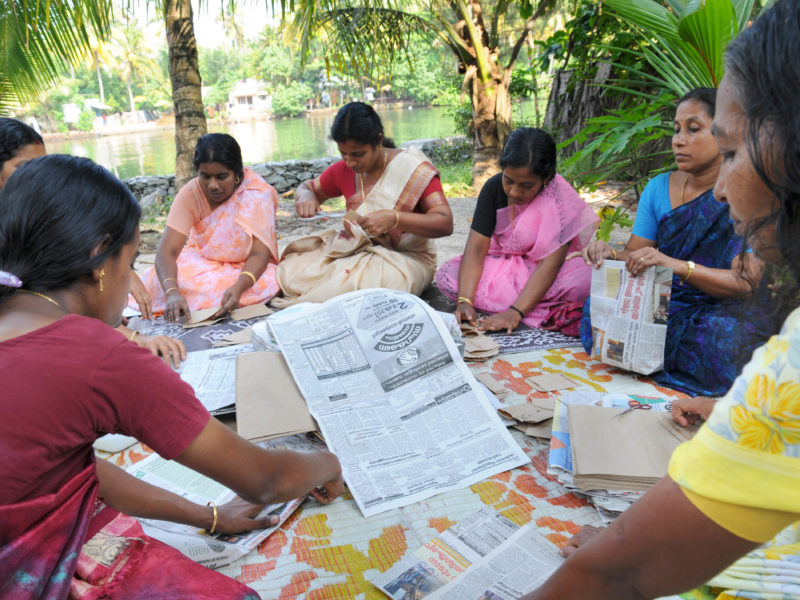 Our impact so far
Founded in 2009, we are the world's largest movement for green and fair economies
We have built an international network of charities, businesses, citizen's groups and civil society, united by the Principles of a green economy. We've launched national dialogue hubs across 4 continents, shaping national policy & tracking the transition from Mongolia to Peru. And we have mainstreamed the idea of a just transition – one that builds a liveable green future for all, not just the few.
We are a diverse coalition of +50 organisations from around the world
Our members include trade unions, businesses, NGOs, UN agencies and citizen's groups. All are united by the belief that green and fair economies are possible, necessary, and achievable.