All Members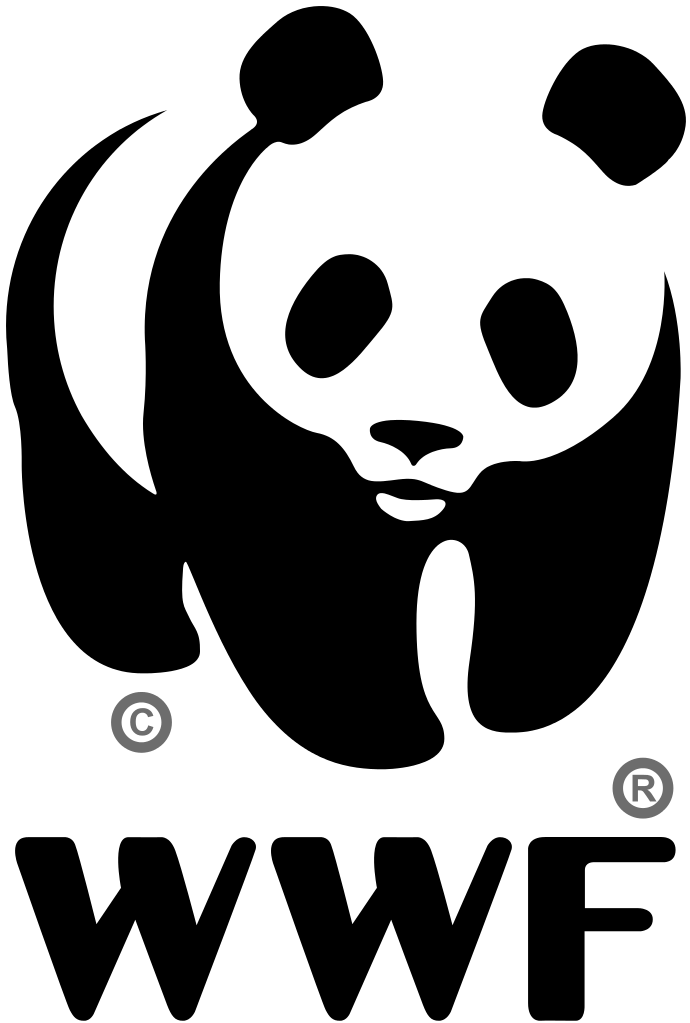 World Wide Fund for Nature
The World Wide Fund for Nature (WWF) is an international non-governmental organization founded in 1961, working in the field of the wilderness preservation, and the reduction of humanity's footprint on the environment.
It is the world's largest conservation organization with over five million supporters worldwide, working in more than 100 countries, supporting around 1,300 conservation and environmental projects.

WWF creates solutions that will solve our planet's BIG environmental challenges. We want people and nature to thrive together. WWF's mission is to stop the degradation of the planet's natural environment and to build a future in which humans live in harmony with nature, by:
Conserving the world's biological diversity
Ensuring that the use of renewable natural resources is sustainable
Promoting the reduction of pollution and wasteful consumption
WWF is a founding member of the GEC.
Become A Member
Collaboration sits at the core of our mandate. If your organisation is interested in joining the largest movement for green and fair economies, do get in touch.