Nature positive economies: progress, lessons and next frontiers
The final report of our six-year Economics for Nature global partnership, with detailed findings and key recommendations for policymakers
By

GEC

·

22nd November, 2022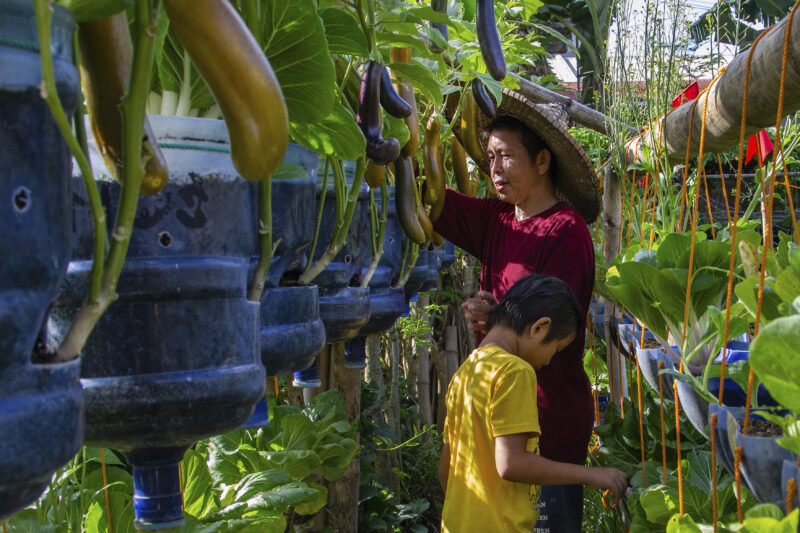 Economics for Nature formed a global partnership of business, civil society and international policy institutions intent on system-wide change to protect and restore nature. Four global alliances — the Green Economy Coalition (GEC), the Green Growth Knowledge Partnership (GGKP), the Capitals Coalition (CapsCo) and WWF France — led work to make the value of natural capital visible in economic and business decisions.
The Economics for Nature global partnership (E4N) was a six-year programme of work (2016-2022). It pushed for system-wide change across business, civil society and government to maintain, protect, invest in and restore nature. The programme partners' work revealed that these sectors still need more knowledge, tools and methods for integrating nature into economies; that decision makers need more evidence and examples of good practice to guide them; that huge benefits can come from bringing different parts of society together to share learning and work collaboratively; and that all society should have longterm change in mind when its various parts work to do things differently. There are still frontiers to cross before systemic change is achieved and we arrive at a place where people, nature and economies can all thrive.
Written by Rosalind Goodrich with contributions and comments from Najma Mohamed, Martin Lok, John Maughan, Alizée Masson and Chris Hopkins. Steve Bass and Oliver Greenfield commented on earlier versions of this report. This document is intended for practitioners working on the frontier of policy transformation to protect nature at scale.
More specifically:
Businesses and financial organisations focused on embedding the value of multiple capitals into their strategies and operations to make better decisions.
Policymakers making sure knowledge on impacts and dependencies on natural capital inform (green) economic planning and action
Civil society working on policy change to mainstream nature protection into economic and business decisions.
Researchers investigating and documenting the evidence to support these approaches.
Funders interested in supporting policies and actions that advance a nature-positive economy.
The Economics for Nature partnership was funded by the MAVA Foundation.