All Members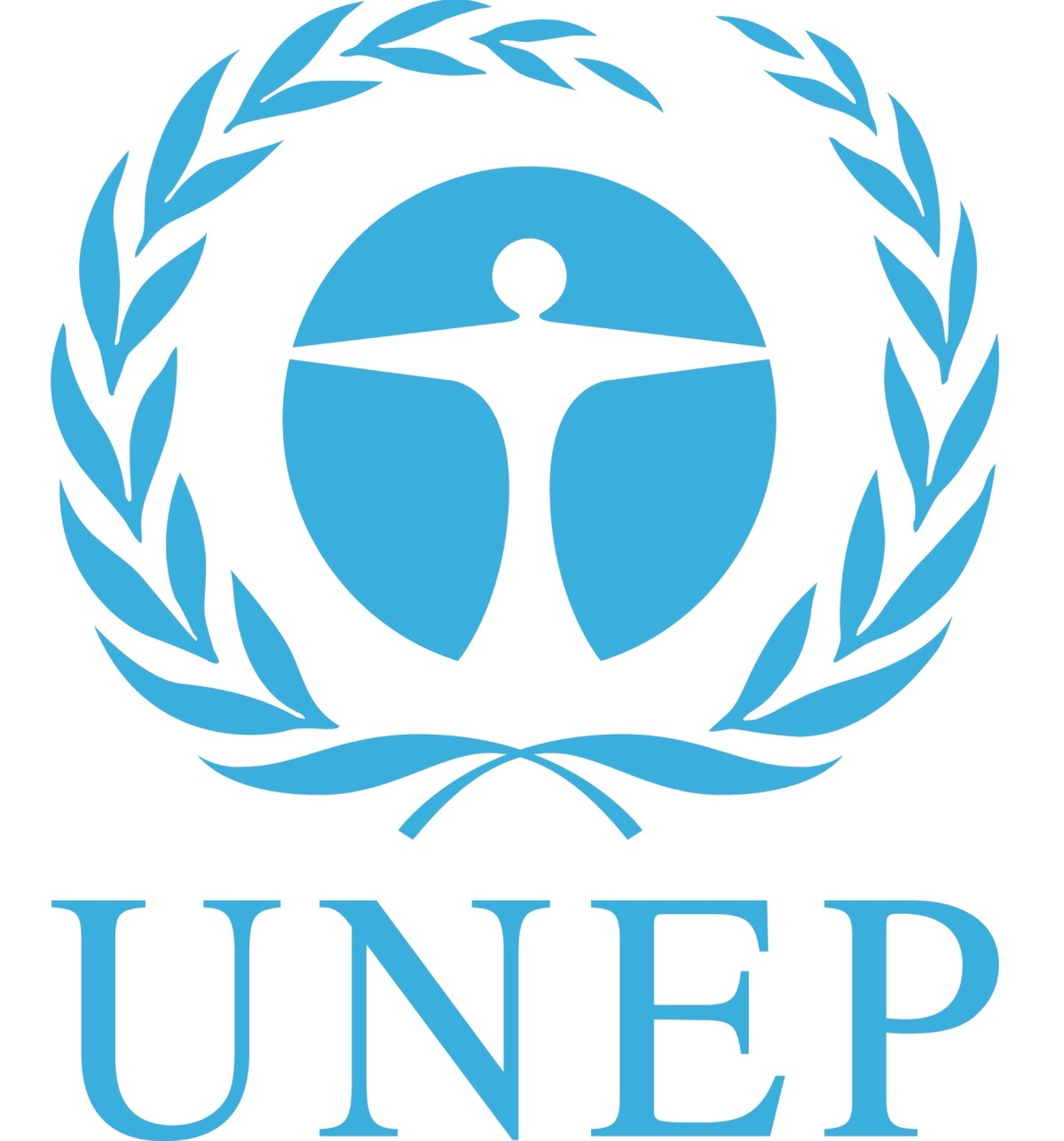 UN Environment
The United Nations Environment Programme (UNEP)'s Green Economy Initiative (GEI) is designed to assist governments in "greening" their economies by reshaping and refocusing policies, investments and spending towards a range of sectors, such as clean technologies, renewable energies, water services, green transportation, waste management, green buildings and sustainable agriculture and forests.
Representatives

"Our aim is to inspire, inform and enable countries to embark on transition pathways to greener and more inclusive economies."
Steven Stone
Chief, Economics and Trade Branch, UN Environment
Become A Member
Collaboration sits at the core of our mandate. If your organisation is interested in joining the largest movement for green and fair economies, do get in touch.