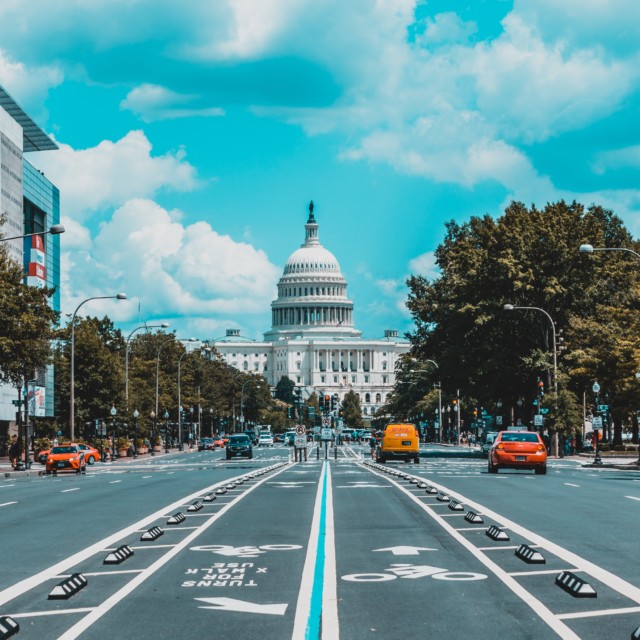 Green Economy Tracker
Our economies are designed to deliver productivity and efficiency above all else. In the past, this has generated huge wealth and lifted millions out of poverty. But this prosperity has come at a price - one that now threatens to undo decades of progress.
But we know that a new economy is possible – one that respects nature's limits, prioritises wellbeing, and moves money where it matters. And these new economies are already emerging.

The Green Economy Tracker charts 21 'best in class' policies, across 5 themes, that are already driving change towards a safer future. These policies already exist around the world, and they are working. But no single country has undertaken them all. When taken together, these 21 policies will drive systemic change in our national economies – and the Tracker enables us to hold our governments to account.

With 21 detailed policies across five themes - Governance, Finance, Sectors, People, and Nature - the Green Economy Tracker provides both a broad strategic oversight of trends emerging at a global level, and granular, context-specific deep dives into the successes and failures of national governments as they grapple with 21st century challenges.
In response to COVID, some governments are upgrading their environmental ambitions - and others are doubling down on dirty industry in the hope of rapid growth. And those doing the most aren't always the usual suspects. Botswana is putting nature at the heart of policy. China is building the world's largest carbon trading scheme. And Trinidad and Tobago is making sure its banks are ready for climate change. We've tracked 20 key countries, representing a range of wealth, geography, and culture - and are adding another 21 countries later in 2021.
For more details, or to explore the data yourself, visit The Green Economy Tracker.