All Members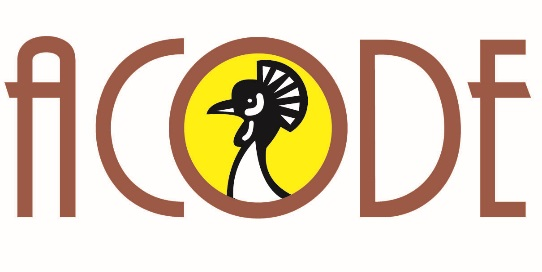 Advocates Coalition for Development and Environment
The Advocates Coalition for Development and Environment (ACODE) is an independent public policy, research, and advocacy think tank with headquarters in Kampala, Uganda. Through evidence-based policy research and analysis, ACODE aims to create knowledge to support pro-people national and regional development policies and to expand the range of policy options available for confronting public policy problems.
ACODE's research efforts are focused on environmental governance, peace and conflict, trade, biotechnology, and property rights, particularly as they relate to Uganda's overarching development framework, the Poverty Eradication Action Plan. ACODE's multi-disciplinary research team comprises professionals with expertise in policy research, advocacy, and the monitoring of public policy.
ACODE joined the GEC in 2016.
Become A Member
Collaboration sits at the core of our mandate. If your organisation is interested in joining the largest movement for green and fair economies, do get in touch.