Event Notice: East Africa Green Economy Hub Launch
GEC launches its new East African regional hub, a collaboration of citizens working towards a green economy.
By

Stuart Worsley

GEC

·

23rd June, 2022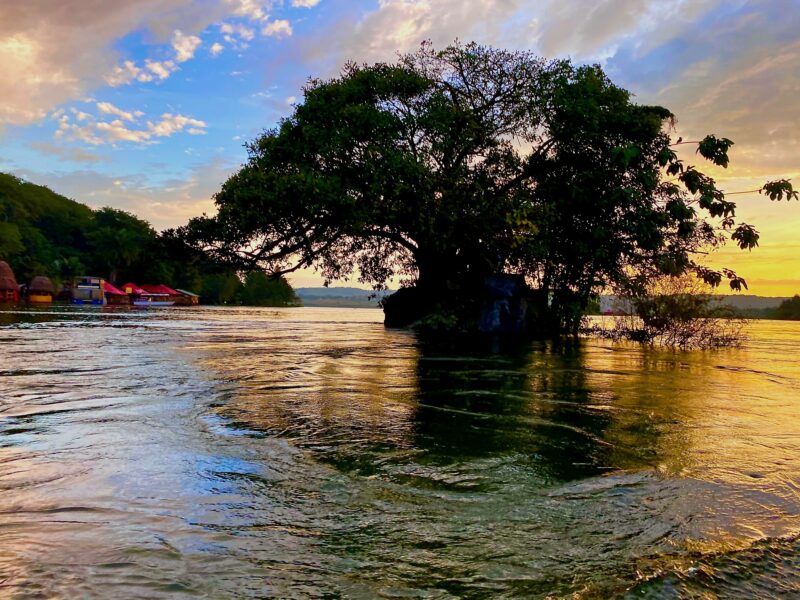 Launching the East Africa Green Economy Hub: A coalition for regional Green Economy action

GEC launches its new East African regional hub, a collaboration of citizens working towards a green economy.
Climate change and biodiversity loss are combining to challenge East Africa's future. The East Africa Green Economy Hub will be a multi-country effort to promote a fair green economic agenda.
Four of the regions premier think tanks have combined their efforts to place nature at the heart of their country and their region's economy. Building on the inspired work of the Advocates Coalition for Development and Environment (ACODE), three more policy groups have joined efforts to bring new insights, effort and impetus to securing a nature positive economy that works for all. The Kenya Institute for Public Policy Research and Analysis (KIPPRA), The Rwandan Institute for Policy Analysis and Research (IPAR) and the Tanzanian Poverty and Environmental Research Group (REPOA) are joining forces to lead green economic transitions thinking in East Africa.
The launch event will also see the release of brand new studies from each country on "Greening national economies towards natural-capital based economies that work for people and nature". The event is open to government officials, communities, enterprises, businesses, and researchers and is the first step in building regional public support for a green economy transition.
Stuart Worsley, Director of Programmes at the Green Economy Coalition says: "Our members agree that the importance of the environment can no longer be questioned in East Africa were we face challenges of land degradation, climate change, deforestation, and the endangerment of rare species.
Despite some progress in transitioning to a green economy, we still have a long way to go. Most GDP and employment opportunities originate from natural resources, and the Hub will help identify the policies, laws and regulations that will support a fair green economy."
ACODE: "The current state of Uganda's natural capital is worrying. We are facing indiscriminate loss triggered by population pressure, income poverty agriculture expansion, industrialization, sporadic urbanization and low budgetary allocations." - Arthur Bainomugisha, Executive Director
KIPPRA: "Natural resources are scarce, once they have been explored, they can't be replenished. It is vital that we protect the environment as a premier resource. The government should recognise the value of nature and work with stakeholders to manage our natural wealth and a transition to a fair green economy." - KIPPRA
IPAR: "Governments need to act with urgency. The impacts of climate change are becoming increasingly apparent. Our government can take the lead in tackling climate change and in supporting the economy to head in the direction of sustainability and fairness." – Prof Eugenie Kayitesi, Executive Director
REPOA: "Our economy and the environment need a step change in direction and intentionality. We can achieve better outcomes for citizens, and for nature if we engage communities and groups in developing solutions for ongoing eco-threats" – Donald Mmari, Director and Senior Researcher; and Jane Mpapalika, Senior Researcher
Join us on 28th June at 8:45am EAT in person at the Protea Hotel in Kololo, Kampala, or online at https://us06web.zoom.us/j/81885909839?pwd=MlRTUjRHeXRWdmU1YUw2TDZHZTl1Zz09.
Please find the agenda and further information about the event
ENDS
For more information or press enquiries please contact Jane Namubiru, ACODE Communications Officer, jane.namubiru@acode-u.org, +256 774 380 693