Small is Powerful: Local green enterprises - how to finance a powerful catalyst for change
Our case studies explore how to unlock the power of local green businesses for global sustainable development
By

GEC

·

26th January, 2023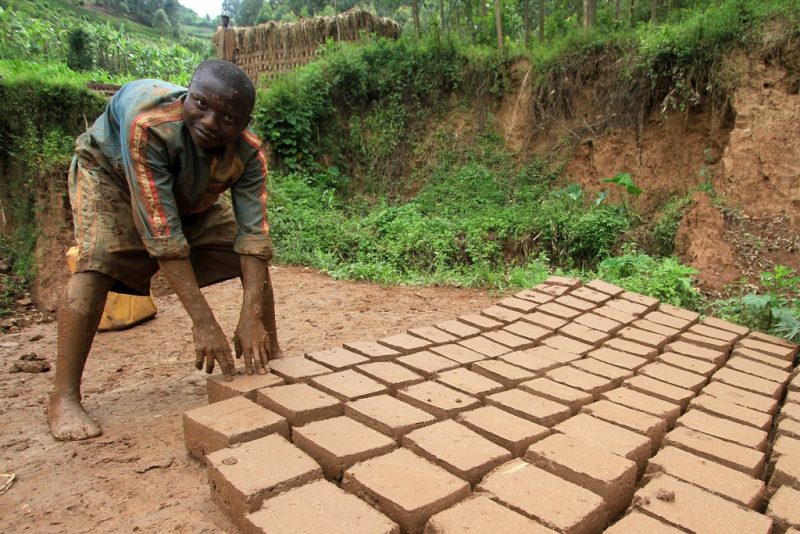 Across the globe we can see the transformative potential of entrepreneurs as catalysts for fairer, greener and more resilient economies. Whether it's organic, nature based cosmetics in Trinidad and Tobago, smallholder farmers in Mongolia or renewable energy access in South Africa, micro, small or medium enterprises (MSMEs) are the backbone of emerging economies.
Being locally rooted, these firms are responsive to the needs of their communities and prioritise responsible operations that create jobs, husband local resources and bring prosperity to local people. As such, they tend to increase the economic resilience and security of national economies. MSMEs are a significant part of the economy of developing and emerging countries in terms of GDP and employment, and local and informal green enterprises are well positioned to provide much-needed ecosystem and circular services. As such investment in green local enterprises has great potential to strengthen emerging economies, alleviate poverty and create jobs – all while protecting the environment and catalysing the transition to a fairer economy.
But too often these potential powerhouses of sustainable development are held back by a lack of access to finance, unclear legal status and inadequate legislation. Our report features case studies from around the world, drawing on the research and community engagement of GEC member hubs in India, Mongolia, Peru, Senegal, South Africa, Trinidad and Tobago and Uganda. These case studies make clear the barriers to small green enterprise, and include a set of tailored policy recommendations for both public finance institutions and private investors, to help clear these roadblocks and unlock catalytic growth in the sector.
These case studies were produced as an appendix to the 2022 Financing Small Green Enterprises report.