All Members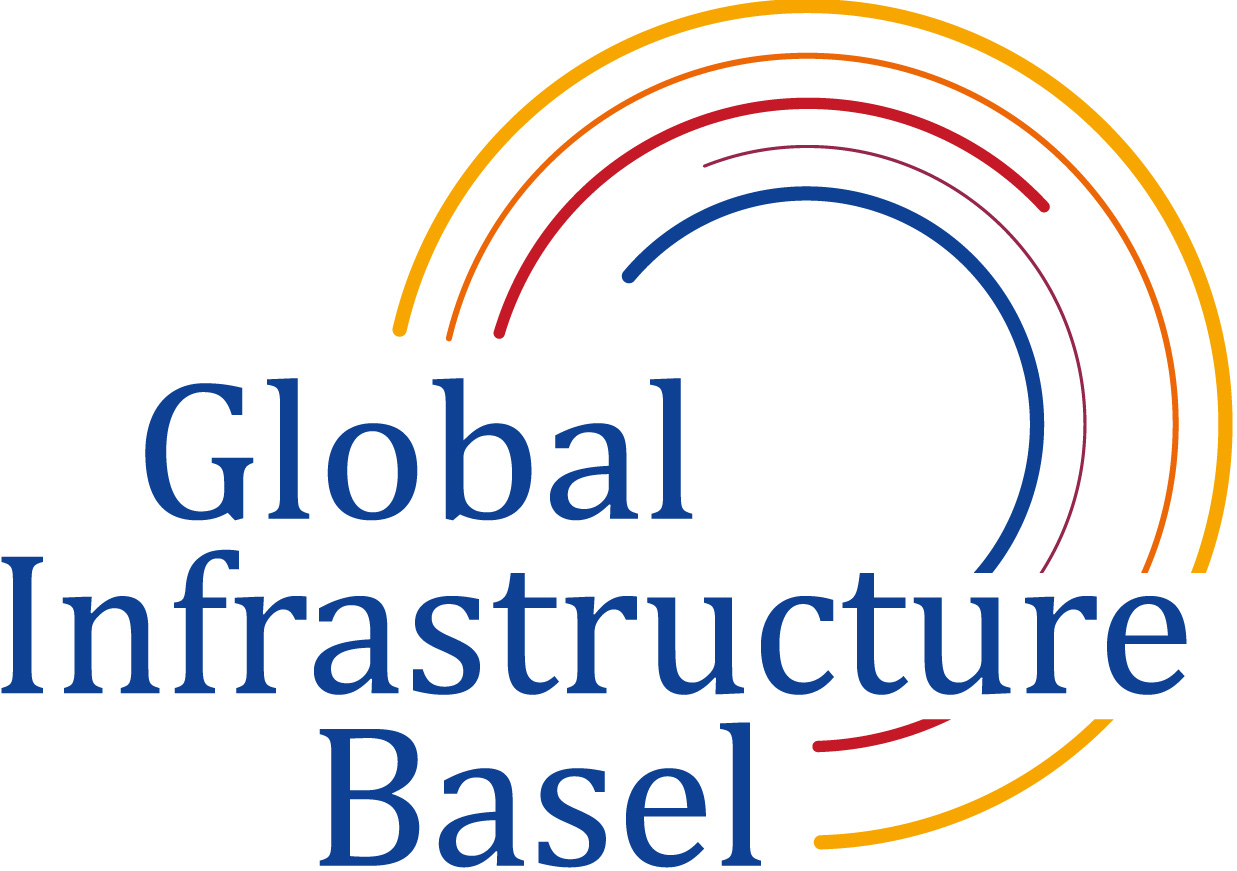 Global Infrastructure Basel
Global Infrastructure Basel (GIB) Foundation is a Swiss foundation based in Basel working to promote sustainable and resilient infrastructure through sustainable infrastructure design and financing on a global scale. Active since 2008, GIB works with multiple stakeholders ranging from city representatives to project developers and infrastructure financiers. 
GIB has the vision that infrastructure – be it an energy plant, a transit infrastructure or a water utility – should not only deliver its service efficiently but also in a way that helps towards tackling the world's largest sustainability challenges stemming from population growth, rapid urbanisation, social inequalities, excessive use of finite resources and carbon-intensive lifestyles.
GIB's work thus pushes for transformative actions in the field of infrastructure development and finance to contribute to sustainable development and the strengthening of community resilience.
GIB joined the GEC in 2015.
Become A Member
Collaboration sits at the core of our mandate. If your organisation is interested in joining the largest movement for green and fair economies, do get in touch.