GIB launches SuRe® standard at COP21
By

Member

·

11th December, 2015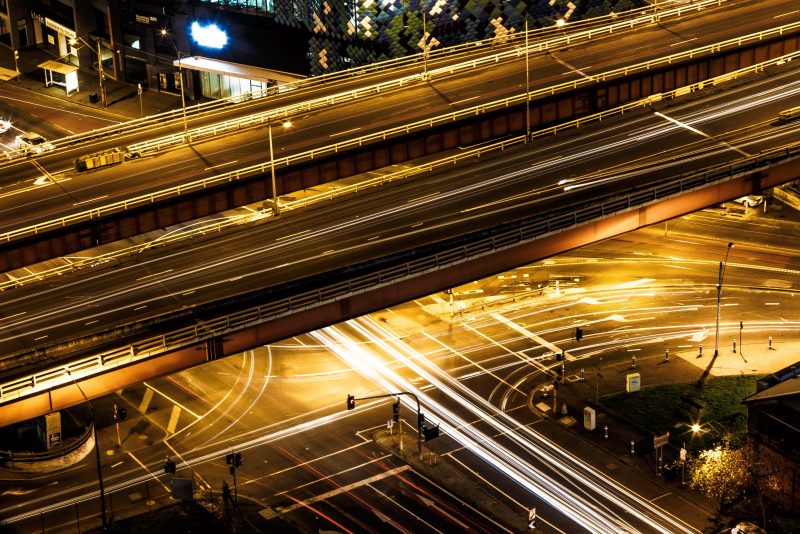 Global Infrastructure Basel (GIB), the GEC's newest member, has successfully launched the SuRe® standard - Standard for Sustainable and Resilient Infrastructure - at a COP21 event on 9 December 2015. 
SuRe® is a global voluntary standard which integrates sustainability and resilience aspects into infrastructure development and upgrade, through 14 themes covering 76 criteria across environmental, social and governance factors. The standard aims to establish a common language and understanding of sustainable and resilient infrastructure projects between project developers, financiers, local authorities; and to provide guidance on how to manage those aspects from both a risk management and a benefit creation perspective, and starting from as early as possible in the project's life cycle. As such, SuRe® can be used to leverage both public and private investments in infrastructure in a way that ensures cost-effective access to critical services while strengthening resilience, maximising social benefits and limiting the environmental footprint.
During the event, organised in partnership with ICLEI – Local Governments for Sustainability, GIB released SuRe® v 0.2  and explored how SuRe® could add value to infrastructure project developers, financiers and public sector institutions during a panel discussion with Dr Bruno Oberle (Swiss Federal Department for the Environment), Gino van Begin (ICLEI),  Thomas Salvadori (Natixis) and Tikender Panwar (City of Shimla, India).
Responding to the launch Hans-Peter Egler, CEO of GIB Foundation, said:
SuRe® fills a gap by aligning sustainability and resilience with infrastructure development  plans and financial flows in a way that supports sustainable development while meeting the rising demand for infrastructure services globally.

For more information on SuRe®, please visit the GIB website or see the event press release.
---
Image: Mike Wilson on Unsplash