All Members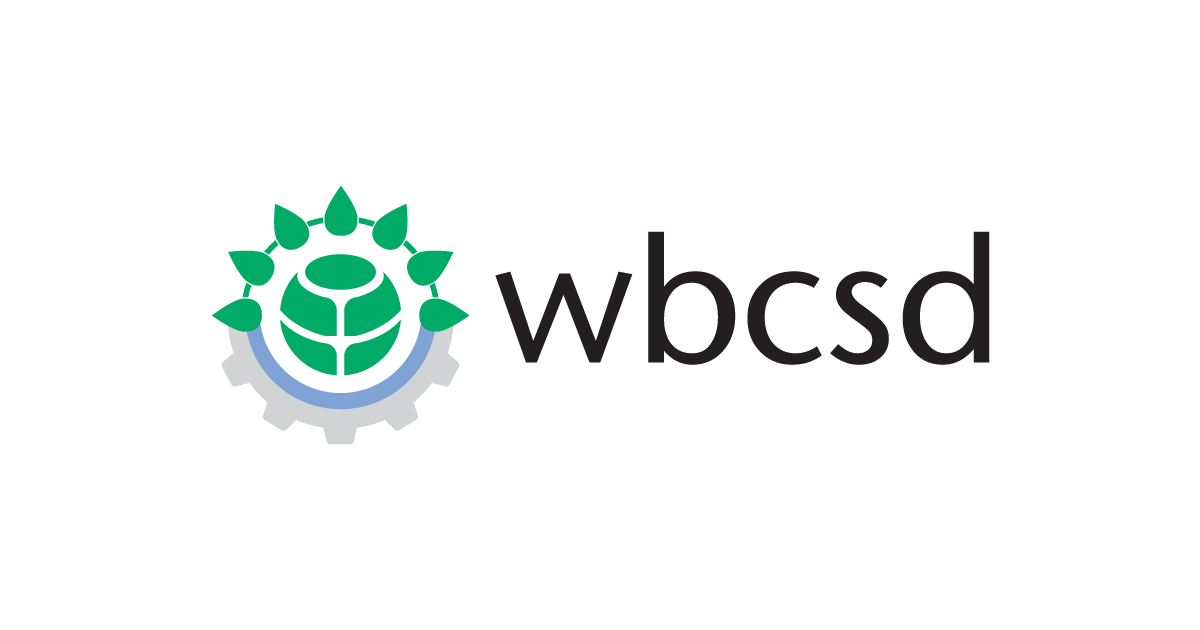 World Business Council for Sustainable Development
The World Business Council for Sustainable Development (WBCSD) is a CEO-led, global association of some 200 companies dealing exclusively with business and sustainable development.
The Council provides a platform for companies to explore sustainable development, share knowledge, experiences and best practices, and to advocate business positions on these issues in a variety of forums, working with governments, non-governmental and intergovernmental organisations. 
Become A Member
Collaboration sits at the core of our mandate. If your organisation is interested in joining the largest movement for green and fair economies, do get in touch.