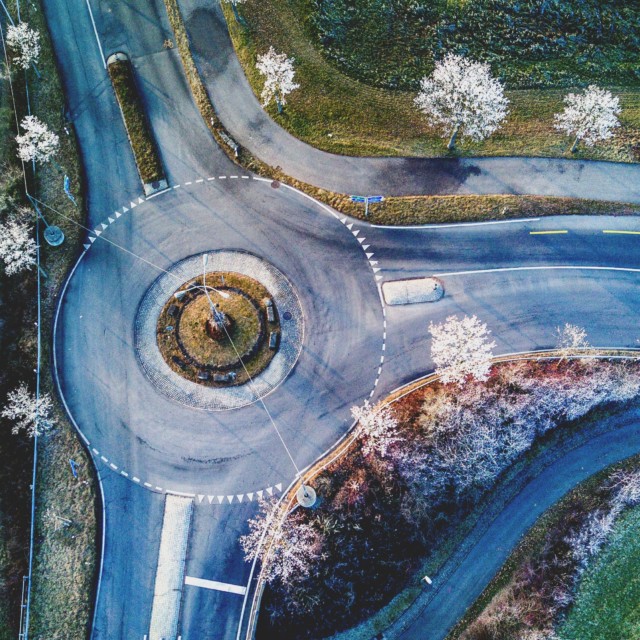 Past Project: GreenEcoNet
Small and medium sized enterprises (SMEs) are the backbone of our economies: in Europe alone they account for 99% of businesses. SMEs tend to be more innovative, flexible and diverse than their larger counterparts. They have the potential to unlock the transition to a green - and more inclusive - economy.
Why
There are two major bottlenecks holding back small businesses from greater green innovation. One is that most SMEs lack the knowledge, resources and skills to go 'green'. The other is that there is a big gap between research communities working on green economy and the everyday practices of smaller businesses.

What
A three year project completed in 2015 aimed to support smaller businesses exchange their experiences, showcase their businesses and inform policy. The key achievements of the project included:
A research taxonomy for all the actors, practices and initiatives that constitute a green economy. This allowed the project to develop a searchable database of different green economy initiatives across Europe and beyond – including regulations, business models and consumer initiatives – that are already in use in different local, national and regional contexts.
An active online hub for SMEs to help them share their experiences, profile their business and engage with policy makers and researchers.
A much better understanding of some of the practical challenges and opportunities that smaller businesses are facing.
A series of guidance and tools supporting SMEs to go green.
Who
The project brought together six organisations and networks. The project was supported by the European Commission.
Stockholm Environment Institute (SEI) is an independent international research institute, which has been engaged in environment and development issues at local, national, regional and global policy levels for more than 20 years.
The Centre for European Policy Studies (CEPS), founded in Brussels in 1983, is among the most experienced and authoritative think-tanks operating in the European Union today.
The Green Economy Coalition (GEC), founded in 2009, is the world's largest and most respected civil society authority working on green economy issues bringing together diverse perspectives from trade unions and NGOs, to business and government.
Ecologic Institute is a private not-for-profit think tank for applied environmental research, policy analysis and consultancy with offices in Berlin, Brussels and Vienna in the EU, and Washington DC and San Mateo, CA in the US.
Joint Implementation Network is a knowledge centre working on climate change and sustainable development and growth.
University of Piraeus Research Centre, founded in 1989, has significant expertise in the analysis of business practices and has been involved in major EU programmes as well as in national programmes funded by the Greek Ministries, national authorities and other public and private organizations.