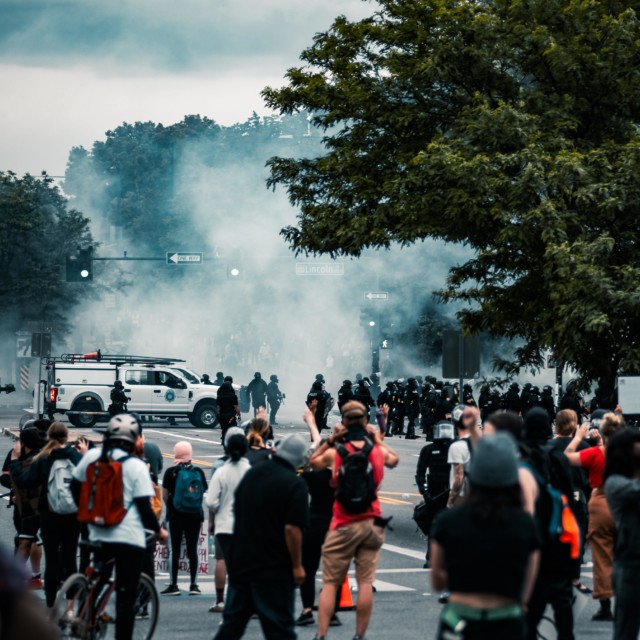 Building a new social contract
What do Black Lives Matter, Extinction Rebellion, the UN Secretary General, the International Trade Union Congress all have in common?
They are all calling for a new social contract.
Rewriting the rules of the game
Over the last couple of decades, it has slowly become clear that the bonds between citizens, government, and business are breaking down.
Social and material inequality has grown rapidly, corroding our shared sense of community. The racial, religious, and gender-based discrimination baked into cultural norms has been brought into the light. Trust in leaders and government institutions has fallen dramatically, precipitating new strains of authoritarianism. Corporations see their obligations as only to their shareholders, not the wider societies that sustain them.
And all the while, we grow ever more alienated from a natural world under siege from climate change, pollution and habitat loss.
As the world starts to emerge from the ravages of COVID-19, the Green Economy Coalition is exploring how a new green and social contract can start to emerge - one that rebuilds trust between citizens and people in power.
A new social contract for the 21st century
Our work towards a new social contract is three-fold. First, to broaden understanding around the idea of a new social contract.
Second, to define its terms, which would enable a just transition to climate-resilient, green and fair economies.
And third, to identify the actions, institutions and processes available to stakeholders at multiple levels to define social contracts that integrate climate and environmental justice, racial justice, respect for human rights, decent work, gender equality, intergenerational justice, the rights of the natural world, and biological and cultural diversity.
Explore some of our recent work on the social contract