By

GEC

·

25th September, 2018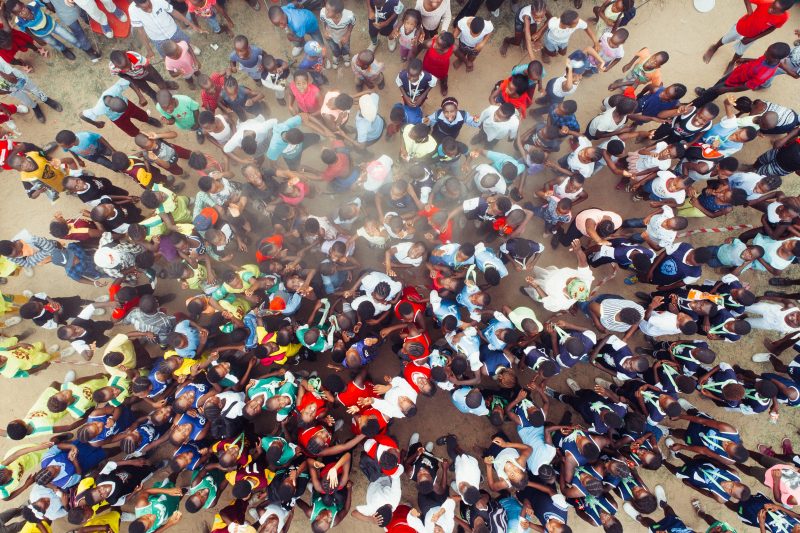 The next Green Economy Coalition Global Meeting will take place in Cape Town South Africa, from January 8th – 9th 2019.
The Green Economy Coalition's annual Global Meetings are vibrant, delegate-led events, dedicated to exploring the future of the green economy. They bring together representatives of business, finance, NGOs and citizen's groups from around the world in order to debate and decide how we can help to make the economies of the future equitable, inclusive, and people-focused.
This year, our particular focus is ensuring that everyone gets a stake in the transition to a green economy. We know that the green economic transition is necessary, urgent, and already underway. But we need to ensure that the new green economy improves the lives of ordinary people everywhere.
This year also marks an organisational milestone for the GEC: our tenth anniversary as a network. With 7 country programmes now up and running around the world, our partner organisations will be sharing their stories from the frontlines of the green economic transition: evidence of real and positive improvements, with the potential to achieve scale across nations, and change lives.
Co-hosted with our South African partners, The African Centre and Trade & Industrial Policy Strategies (TIPS), we will be taking stock of the global transition and planning our next steps together as the largest civil society movement for fair, green economies.
This year we also hold our meeting back to back with the UN-PAGE Ministerial meeting, on 10 – 11th January, Cape Town. If you are interested in attending the PAGE Ministerial, please make sure you have registered for passes here.
Documents
Participating Organisations
African Climate & Development Initiative
Congress of South African Trade Unions
Earthlife Africa
European Union
Finance Watch
Forest Stewardship Council
Footsteps Foundation
German Federal Ministry for the Environment, Nature Conservation, and Nuclear Safety
Global Green Growth Institute
Green Growth Knowledge Platform
GIZ & GIZ-South Africa
GreenCape
Global Resources Institute
Hivos
International Labor Organisation
International Institute of Environment and Development
International Council for Local Environmental Initiatives
International Union for Conservation of Nature, South Africa
Indigenous Peoples of Africa Coordinating Committee
Natural Capital Coalition
North Western Government, SA
Pinpoint Sustainability
SEED Global & SEED South Africa
South African Department of Environment
South African Department for Trade & Industry
South African Municipal Workers Union
Oxfam
Sustainable Energy Africa
Tearfund
UN-Environment
Western Cape Government, SA
WWF - South Africa
Filed In
Theme
Associated Hubs