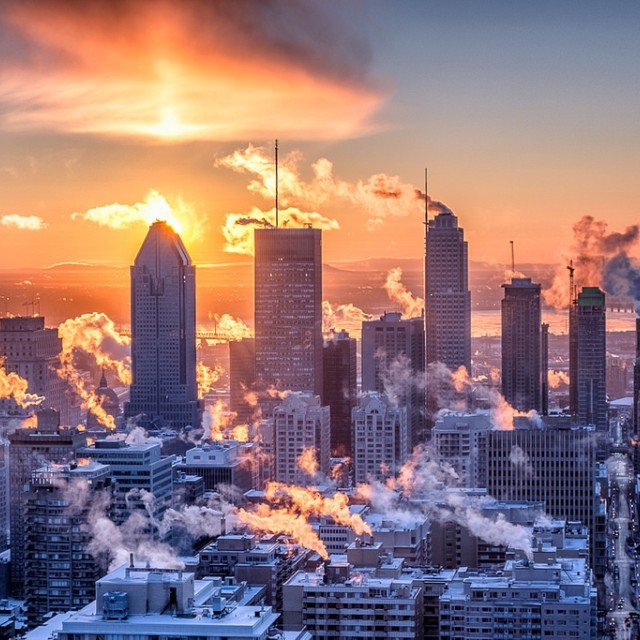 Change Finance
More than a decade on from the global financial crisis, our banking system remains as flawed and dangerous as ever. Financial markets continue to drive systematic instability and social inequality. Investments continue to flow to unsustainable, carbon-intensive industries. And banks are still failing to account for the damage their investments do to our societies and our ecosystems.
We need something different. We need to change finance.
What
We can't make the transition to a fairer, greener future economy without a global financial system that can allocate capital, drive investment and manage risk. But this financial system must serve the needs of society, not the other way around. Transparency, fairness, and sustainability are key.
That's why we're working with our partners Finance Watch to build a more sustainable, more equitable financial system – one that that delivers economic inclusion and creates prosperity for all.
We need a global banking system that is resilient, forward-thinking and productive. It needs to encourage productive investments in the local green economies of today and tomorrow, rather than propping up polluting industries or encouraging dangerous speculation. It needs to address inequality, both globally and locally, rather than entrenching it. And it needs to be responsive to society, rather than lawless and deregulated.
Together with Finance Watch and other partners in our network, we're working to break the dominance of the powerful financial industry lobby, and share our vision of a better financial future with the public, politicians, regulators, and the bankers and business leaders of tomorrow.
How
For any major change to occur, we must first build a movement: a global coalition of scope and ambition. As the world's largest network for green and fair economies, the Green Economy Coalition is helping to bring together stakeholders from the worlds of civil society, academia, business & finance to support Finance Watch's work, and the global Change Finance campaign. And what better time to start than the 10th anniversary of the global financial crash?
Alongside the coalition, we'll also need to build a narrative: a story of why change is necessary, and what it might look like. We're collecting the indicators, statistics and data points and bringing them together into a Citizen's Dashboard, that will allow civil society, the media and ordinary people to track what's really happening behind the closed doors of our financial markets.
Finally, banks and regulators must start to recognise the impacts that their activities have on the natural resources and ecosystems that make life on earth possible. We're exploring how the concept of natural capital might be mainstreamed into financial planning and regulation, so that markets begin to recognise our dependency on nature, and protect our resources rather than commodifying them for sale.
We need change - fast
Changing the global financial system will not be easy. But ten years on, we cannot afford a repeat of the 2008 global recession, and we need to move trillions in investment to build the greener, fairer society we know is possible. We don't pretend to have all the answers. Instead we're building a global conversation based on trust, robust evidence and real-life knowledge.
That's why we want you to get involved too: we need your expertise, your experiences, and your questions. Join the conversation.