Change of venue & date for GEC Global Meeting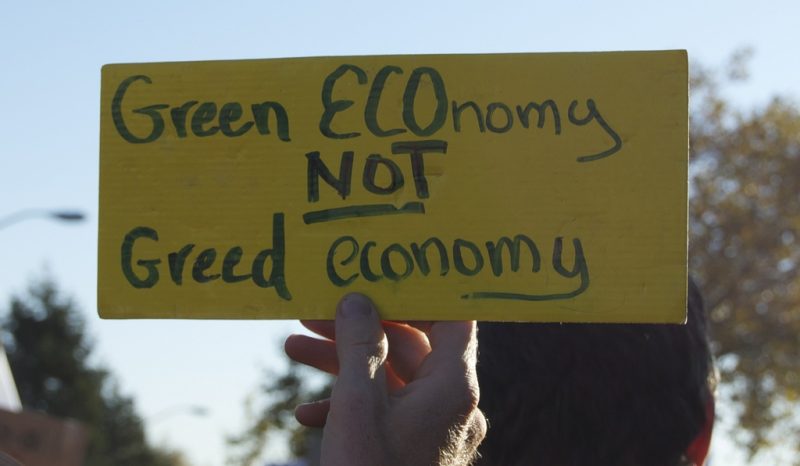 Important announcement: Due to the recent change in date & venue for the UN PAGE Ministerial, we have taken the decision to alter the host city and dates for our forthcoming Global Meeting. 
Therefore, we can now confirm that the GEC Global Meeting for 2018 will take place in Cape Town, South Africa, from the 3rd to the 4th September 2018. 
The UN Page Ministerial will take place in Cape Town, from 6th – 7th September. If you have registered your interest in attending the UN PAGE event, we can continue to provide passes.
If you are interested in attending either event - please, do get in touch.