Does the UK Government have the energy to fix our cost-of-living chaos?
Six months on from Truss's budget, can the Tories reverse the damage or will it just be more austerity? (hint: it'll be more austerity)
By

Zaiza Khan

GEC

·

08th March, 2023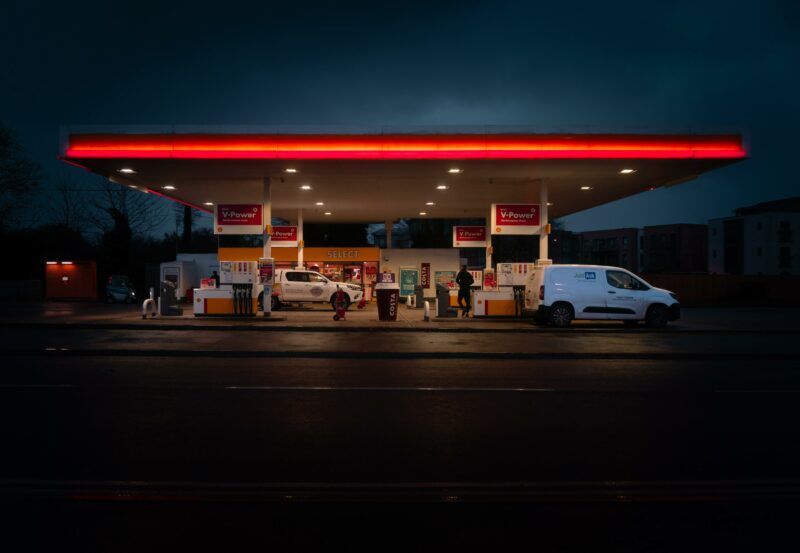 The UK Chancellor of the Exchequer, Jeremy Hunt, is set to release the Spring Budget on Wednesday 15th March. A forecast from the Office of Budget Responsibilities (OBR) will also be announced as a complement. The forecast will give the economic basis for the government's decisions and, ideally, underpin their rationale.

However, it is widely believed there will be little change in policy, which has inclined towards austerity since Liz Truss and Kwasi Kwarteng's calamitous "mini budget" in the Autumn of 2022. It seems like the Treasury's thinking is that less money spent by the public sector the better, in order to slow down or halt inflation, which is at a 40-year high. Truss' brief spell in Government, throwing caution to the wind and loosening fiscal policy too fast, increased borrowing costs for millions with mortgages and put the UK's economy in a fragile position.
At the heart of Hunt's strategy is a desire to reverse the damage.
This strategy in isolation would be fine. However, the fallout from COVID-19 and the war in Ukraine have left us with a cost-of-living crisis. Individuals and families continue to experience crushing financial pressures and some aren't able to heat their homes due to surging energy prices. The cost of food and fuel is too dear and mortgage repayments and rent price continue to soar. Recent YouGov data, collected from over 11,000 people across the country, shows that 1 in 5 of the British public are in the category of 'worried and suffering' and are the hardest-hit by the cost-of-living crisis. Even after making cuts to spending, they struggle to cover their bills and food costs. This is the reality for a huge number of people who are struggling to make ends meet. Data like this can help to inform policymakers on the different types of experiences groups of people face and craft specific interventions.

" Surely a rethink of where public money is spent and how we focus on the experience of people and not policy is needed. Specifically, how do we ensure energy security?"
Where policy appears to be out-of-touch is in the government's spending priorities. The energy price "cap" is finally being extended for another year, from April 2023 to April 2024 (although increasing from £2500 to £3000 a year), after lots of pointless uncertainty as the policy is inflation-negative and is clearly an important lifeline for the many people in energy poverty. Less obvious is the need to continue with "levelling-up" infrastructure while the price of materials and labour costs are so high. Furthermore, the price tag for HS2 has rocketed from £55.7bn in 2015 to as estimated £100bn — almost double — and looks to be a priority in the next budget. This is a hard pill to swallow for millions who are struggling. Surely a rethink of where public money is spent and how we focus on the experience of people and not policy is needed. Specifically, how do we ensure energy security?

Our blog back in October 2022 listed recommendations for the incoming Prime Minister to redesign the UK's economic infrastructure, recommit to net zero, fix failures to invest in green infrastructure and help those suffering from the energy crisis. But, has Rishi Sunak made any strides towards these goals? The war in Ukraine has taught us a valuable lesson – we cannot rely on dirty fossil fuels. Investment in green clean energy will ensure that the UK is resilient and has protected it's future for generations to come.
We must limit our reliance on non-renewable energy sources such as oil, gas and coal. These fossil fuels are not only finite resources, but their extraction and use also significantly contribute to greenhouse gas emissions and climate change. In contrast, renewable energy sources such as solar, wind, and hydro power are infinitely renewable and also produce far fewer greenhouse gas emissions and other pollutants. Investing in renewable energy will address the environmental impact of energy production, create job opportunities and boosts economic growth whilst reducing the UK's dependency on fossil fuels.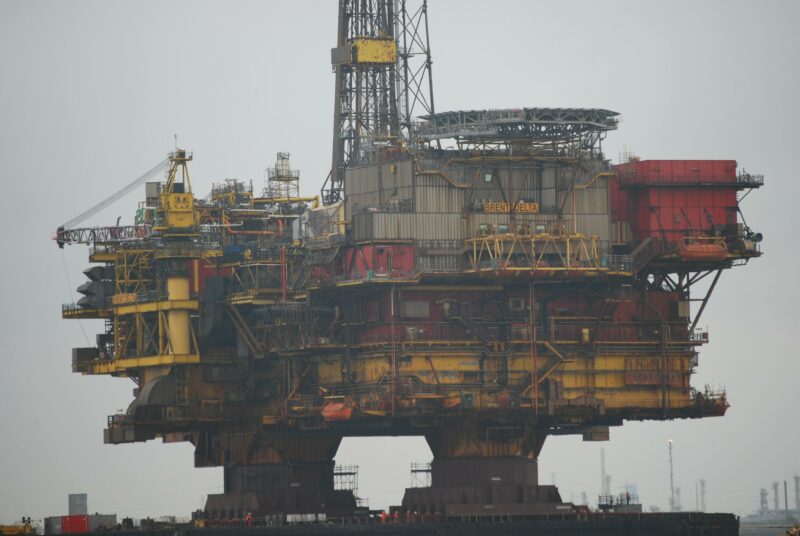 As the UK government prepares to release its spring budget, we urge them to invest in renewable energy as a key strategy for addressing the cost of living and energy crisis. By taking action now, we can create a more sustainable and equitable future for all. The UK has a massive 85GW of intermittent offshore wind energy in the pipeline and low-carbon energy 'flexibility' could cut the cost of reaching net zero by up to £16.7bn a year by 2050. If we don't rapidly match our growing renewable generation with a lot more storage and demand-based flexibility, Great Britain will remain dependent on fossil fuels to balance the grid for years to come.
There is now a surprise surplus of £5.4 billion in the government budget, owing to a record number of self-assessment tax payments HMRC received. This is in contrast to the expected £7.8bn deficit economists polled by Reuters had quoted. A lot remains to be seen where spending will be prioritised, but it is likely that a large proportion of this will go towards a 5% pay rise increase for public sector workers. Sunak will want to bring an end to the months of strife resulting from planned strike action by nurses, teachers, ambulance workers, civil servants and so on.
Importantly, something needs to be done about the staggering 9 out of 10 (87%) of people reporting an increase in their cost of living in March 2022. But unfortunately, the government's response to this crisis has been lackluster, with little action taken to address the root causes of these issues.

The government is now in a mature stage in the electoral cycle with the next general election looming over its head. As tends to be the case, even the most staunch Tory governments are likely to put their foot down on the spending pedal. The polls are not in their favour and it might be time for those currently in power to pave the way to others who can prioritise a green transformative agenda. Labour leader Keir Starmer has vowed to make the UK a "clean energy superpower". With the current government shying away from making even half as drastic a statement, it may be the type of powerful committed resolve we need. It remains to be seen what is in store for us.

- Zaiza Khan, GEC