Global Meeting 2019: Background Briefing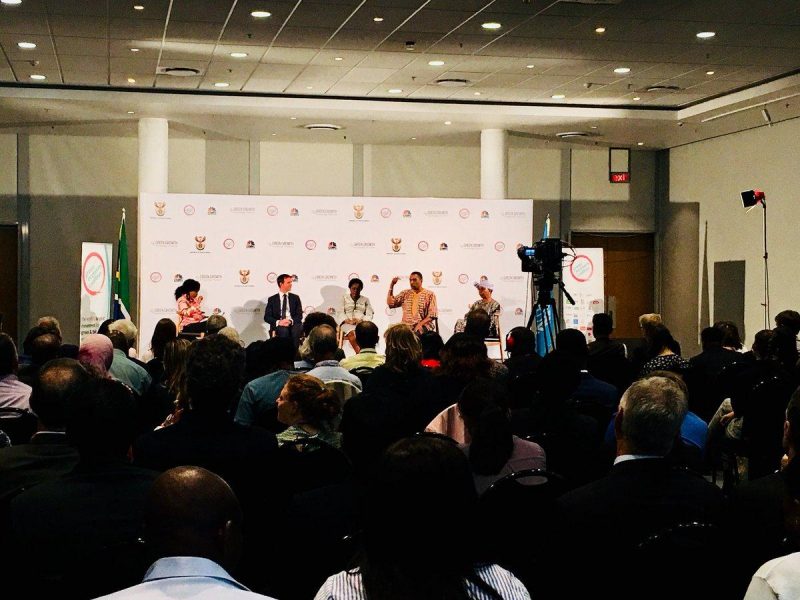 2018 has been a defining moment in the global transition to green economies. Renewables accounted for an estimated 70% of net additions to global power generation capacity; private investment in the green economy has reached 9.3trillion USD since 2007 and over 1.45trillion USD green and climate-sensitive bonds were allotted; issues such as plastics, air pollution and the health of our oceans have cut through into mainstream media and debate.
But these highlights are set against an alarming backdrop. Biodiversity, the web of life that underpins all our natural systems, is in a dire state: 58% of Earth's land surface—where 71% of all humans live—has already lost enough biodiversity to question the ability of ecosystems to support human societies. At the same time, as people across the world are faced with stagnating wages and rising inequality, communities are increasingly turning to populism or violence. As of January 2019, five of the world's largest seven democracies will have populist leaders.
Just as our global environmental challenges are reaching a crisis point, the world is feeling more discordant than any time in recent history. If we are to safeguard our planet, it's imperative that everyone gets a stake in the transition to greener, fairer economic systems. In 2019 the Green Economy Coalition reaches its ten-year anniversary. We take this moment to look back at where GEC has come from, what we have achieved and where we are headed next.
This background paper explores where the green economy has been - and where it's going next.