What's slowing Peru's green transition?
Green entrepreneurs in Peru face many challenges. Our partners FNI are working with small business to find out what's holding them back
By

Leslie Forsyth

Member

·

07th January, 2020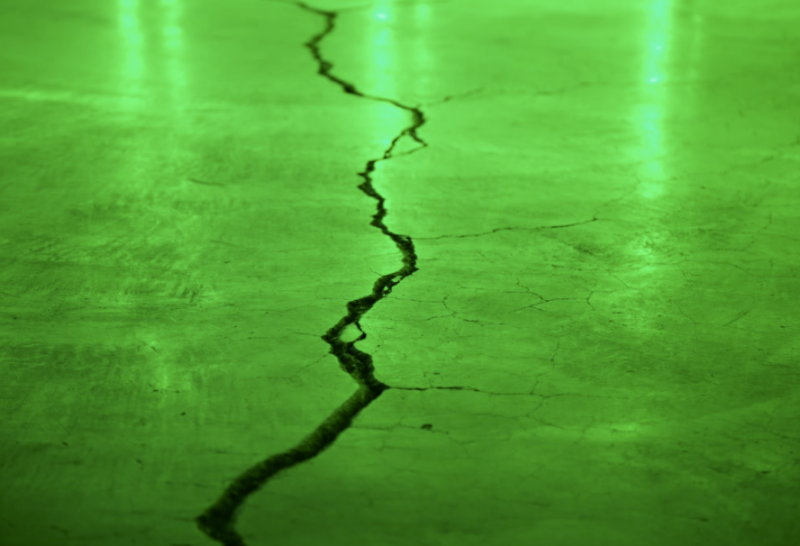 The transition to a green economy in countries such as Peru requires a lot of effort from many different actors. But many different obstacles can slow down the development of social enterprise and green businesses. The Green Economy Coalition Hub in Peru has created a virtual platform, economiaverde.pe, to congregate these initiatives and conducted research through breakfast meetings and interviews in order to understand what were their main obstacles for pursuing their plans.
What were the results? The main obstacle (24%) is the lack of visibility in the market and the lack of awareness on behalf of consumers, authorities and institutions of the need to change behaviours and consumption habits. Another important aspect for green entrepreneurs (16%) is financial. From their perspective there are limited funds for green initiatives which limits their business development and growth, and multiples difficulties when accessing bank credit, as many of these businesses cannot comply with bank requirements.
The latter is linked with the few incentives State is willing to generate for this type of businesses. The entrepreneurs stated "there are little tax benefits despite reducing carbon footprint". There are also many bureaucratic boundaries and several loopholes for the implementation of new services and products (10,1%). Besides this, informality was identified as a relevant obstacle, affecting in a negative way the search for formal sustainable suppliers and the certification processes. Certification is very important in order to prove the origin of the product, but it is also very expensive and difficult to achieve for many suppliers, especially the ones related to organic consumables. The lack of formal sustainable suppliers also affects them in an economic way as they cannot solicitate invoices.
Finally, competition between products and services which are already inserted in the market versus new green products and services present a difficult scenario for them (12,9%). Non-green products and services usually have a lower cost, which is very attractive for many consumers. In addition, these products are better known as they have had more visibility.
" It's fundamental to find innovative ways to engage private sector, as they are a key element in the construction of purpose driven and green businesses models which can have significant social and economic impacts."
These obstacles produce a challenging scenario for emerging entrepreneurs of purpose driven and green businesses. Nonetheless, different actions are being taken in order to improve the situation of many of this business. It is fundamental to find innovative ways to engage private sector, as they are a key element in the construction of purpose driven and green businesses models which can have significant social and economic impacts.
Another positive aspect of engaging private sector is that companies and entrepreneurs are an important source of innovation and efficient use of resources, both essential tools for achieving economic growth by respecting the environment. On the other hand, policy frameworks also play a key role in engaging private sector in the efforts against climate change and environment protection. For this reason, policy reforms are vitally important to facilitate the adequate conditions for green investment, as many small businesses meet several obstacles in being environmentally friendly.

At present, the private sector is engaging in climate change mitigation activities such as clean energy and the production of green products and services. There is a need for pointing a broader range of environmental and sustainable development issues, in order to leverage and mobilize private investment to implement new projects to generate a significant change. These socially conscious and green businesses can be important drivers for new innovations to appear.
In order to read more about this research, you can access to our final report in our Spanish version here.

Leslie Forsyth, Executive Director, FORO Nacional Internacional
Filed In
Theme
Associated Hubs