Uganda's green growth success story
By

John Okiira

Member

·

05th May, 2018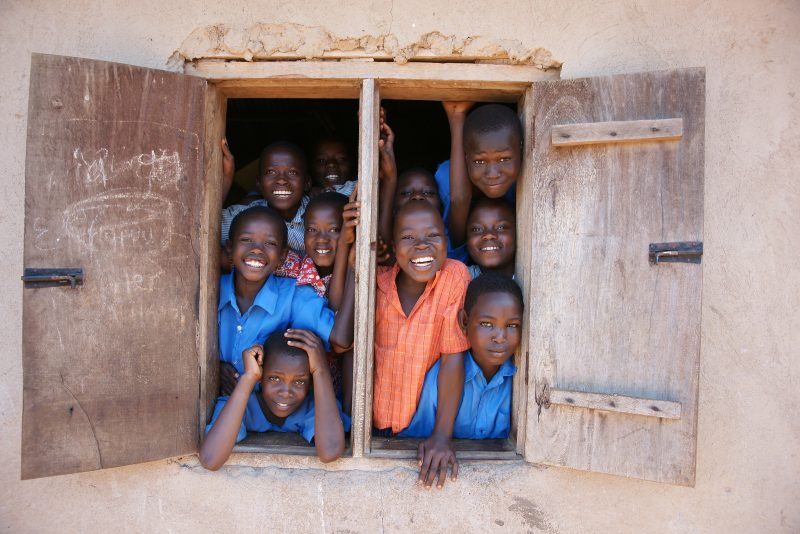 Our work in Uganda is lead by ACODE, an independent public policy research and advocacy think tank. Here, ACODE's John Okiira gives us a comprehensive stocktake on Uganda's green economy situation - the prospects for success, future challenges, and existing efforts to advance the transition.


Uganda's development and future prospects are closely linked to the harnessing of its rich but declining natural capital base. Despite the high economic growth rates attained in the past two decades, all environment and natural resource sustainability indicators depict a downward trend. The declining quantity, quality, diversity and productivity of the country's natural resource base pose major threats to national security, prosperity and development. 
Indeed, natural-resource depletion puts the much-touted social economic transformation to middle income status envisaged under the Uganda Vision 2040 in doubt. There is, therefore, urgent need to rethink the current economic growth model from one that over-depletes natural resources to one that will simultaneously deliver environmental sustainability, economic growth and prosperity for all without leaving anybody behind and without compromising the wellbeing of future generations.
" Uganda's high agricultural potential, burgeoning eco-tourism industry, and young and energetic population all provide a solid foundation for the transition to a green economy."
The green growth development model presents a unique opportunity for Uganda's accelerated economic growth and transition to middle income in an environmentally sustainable and socially inclusive manner. Already, there are enabling policy, legal and institutional frameworks for green growth, including the Constitution of the Republic of Uganda, Uganda Vision 2040, National Development Plan II and the Uganda Green Growth Development Strategy, and provisions on zero gas flaring in the otherwise green-house-gas-emitting oil and gas sector. 

The country's natural capital, comprising its high agricultural potential, a burgeoning eco-tourism industry, and a young and energetic population, all provide a solid foundation for the transition to a green economy. Uganda has several operational, on-going, and planned green growth projects and initiatives in which both Government and non-State actors have shown commendable interest in greening the Ugandan economy.  
The Switch Africa Green Project
This project majorly focuses on driving resource use efficiency by adopting sustainable consumption and production principles in Micro, Small and Medium Enterprises (MSMEs). These enterprises are strewn across economic sectors, in agriculture, tourism, waste management, welding and trade. 
The interventions of the project include: 
supporting policy makers to become better informed and equipped with relevant scientific information and appropriate tools such as policies, regulatory frameworks, incentive structures, tax and market based instruments that promote private sector-led inclusive green growth; 
Supporting the private sector to identify opportunities for green business development and markets (domestic and exports) for sustainably produced goods and services; 
facilitating knowledge development and dissemination including lessons learned and good practices from the projects nationally and through regional and Africa-wide networks and programmes to create broader awareness and increase understanding, buy in and uptake of green economy and sustainable consumption and production ideas among key stakeholders in private sector, government and the public.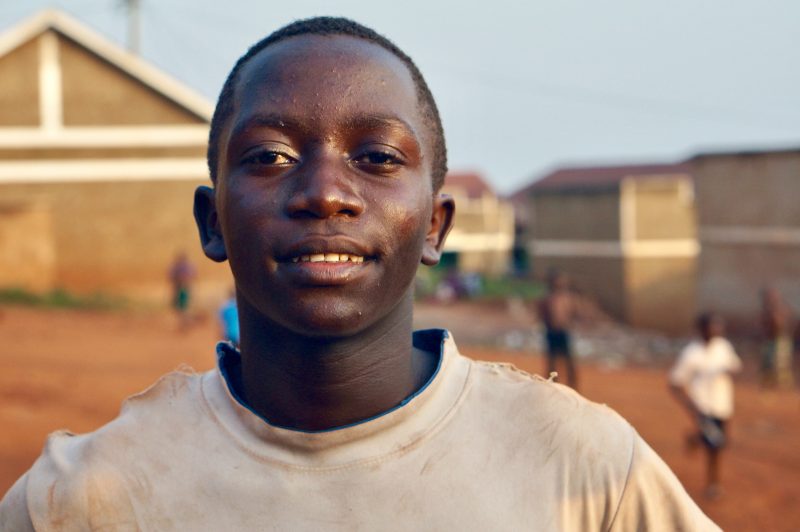 However, the project covers a few beneficiaries (six grantees) and faces unsustainable financing challenges given that it is purely donor driven. 
Uganda Green Incubation Programme
This is one of government's major attempts on implementing the principle of inclusive green growth and equity although it is still at the pilot phase. The programme is aimed at creating green decent employment, enhancing productivity, reducing poverty and ensuring environmental sustainability. It is spearheaded by the Ministry of Gender, Labour and Social Development with support from the UNDP. Under this programme, Uganda is attempting to domesticate the Songhai Model and the pilot area has already been selected at Kampilingisa, in Mpigi district, central Uganda.
The Renewable Energy Business Incubator
This was a private sector initiative of green growth that was implemented by the Department of Electrical and Computer Engineering at Makerere University  in close cooperation with The Royal Norwegian Society for Development (Norges Vel). The mission of the incubator is to build and stimulate renewable energy businesses that are financially and environmentally sustainable directly impacting and transforming lives, fostering increased access to clean renewable energy, mitigating the causes of climatic change, and eradicating poverty. The main objective of the incubator is to support the development of local renewable energy companies which will utilize renewable energy in a sustainable and financial beneficial manner.
Despite the above projects and initiatives aimed at transitioning Uganda to a green economy, the country is experiencing a declining natural capital base, resource productivity and diversity. Recent studies 1 indicate that over a period of 25 years from 1990 to 2015, Uganda has lost about 63 percent of its forests at an annual rate of 2.5 percent. Wetlands declined from 18 percent to 8 percent during the same period.

John Okiira, Advocates Coaltion for Development & Environment (ACODE)
---
Image credits: Bill Wegener; Esteban Castle on Unsplash
Footnotes
—
Fridah Basemera and John Diisi, 2016. Activity Data – Deforestation in Uganda. National Forestry Authority
Filed In
Theme
Associated Hubs