Delhi 2020: Global Meeting Event Report
Building movements of MSMEs within India's green economy transition
By

Development Alternatives

Member

·

15th June, 2020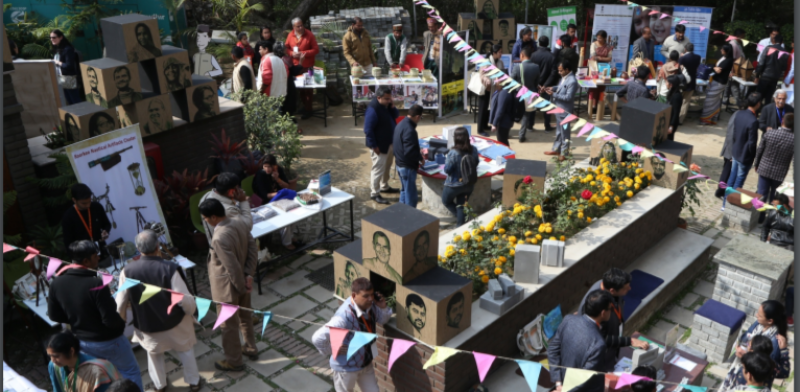 Local Green Enterprises: Building Movements of MSMEs within India's Transition to an Inclusive Green Economy was the theme at the GEC Global Annual Meeting 2020, with a special focus on India, held from 4 – 6
February 2020 in New Delhi.
Hosted by our Indian partners Development Alternatives, the aim was to build on a global momentum that recognises the instrumental role of Local Green Enterprises in achieving the SDGs and to build their stake in the transition to green and inclusive economies.
This report contains a full itinerary, summary of the discussions, guide to the events and presentations from across the three days of debate. It includes links to further reading, highlights of the sessions, and even a poem reflecting on the event.