COVID-19: A green economy response
Our statement on the ongoing COVID-19 pandemic, the economic shocks it has unleashed, and the opportunities to achieve lasting change.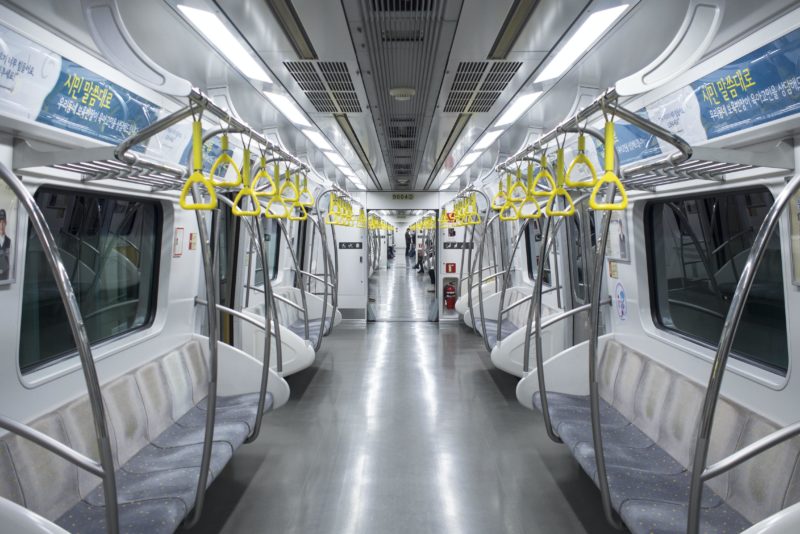 Our statement on the ongoing COVID-19 pandemic, the unprecedented economic shocks it has unleashed, and the transformation of the global economy it will bring about.


The COVID-19 crisis has fundamentally changed the global economic landscape. It has exposed systemic flaws in supply chains, health care systems and financial markets. It has sharpened existing inequalities, leaving millions more vulnerable. And it has shaken our trust in political institutions. Hundreds of thousands have died, and millions more will suffer in the coming recession. We are in uncharted waters.
But we are also at a crossroads. The COVID crisis presents us with a moment to ask: how did we get here? Why are we vulnerable on this scale? And how can we recover?
An unprecedented challenge – and a unique opportunity
The Green Economy Coalition has been working on structural economic reform for over a decade. As governments around the world launch emergency stimulus measures and scramble to plot a path out of the lockdown, we call upon citizens and the global community to recognise three basic facts.
Firstly, the COVID-19 virus has exposed the deep mutual dependency of human and planetary health. It has shown the vulnerability of our economic systems to external shocks, laid bare the scale of global inequality, and highlighted our lack of preparation for potentially even more damaging crises in the future. It is a symptom of a broken economic system that is no longer fit for purpose.

Secondly, that despite this, COVID-19 also represents a once-in-a-generation opportunity to fundamentally alter the building blocks of the global economy for good. The crisis has shown that radical interventions are possible, and that our economies are not set in stone. Governments, institutions, investors, businesses and NGOs around the world are lining up to call for a green & fair recovery. But this recovery must not repeat the mistakes of the past, but address underlying system failures like inequality, climate change, and financialization.
" COVID-19 also represents a once-in-a-generation opportunity to fundamentally alter the building blocks of the global economy for good."
Thirdly, this transformation must go beyond carbon emissions alone. It must encompass deep transformation of the ways we govern our institutions, share our prosperity, and distribute power. A green economy is more than just a net-zero economy – it is founded upon principles of wellbeing, justice, sufficiency, planetary boundaries, and governance.

Our path towards recovery
COVID has opened up a new political space for a discussion about the purpose of our economies. Societies and economies that are more equal, inclusive, better integrated with nature and more informed by science are possible, but only if we take action now.
The GEC's response to this crisis continues to evolve, but we are already taking steps to address the challenges and opportunities of this moment.
Our networks are monitoring government interventions to ensure that stimulus packages are both green and fair – and by that we mean that they going towards small businesses, social protection and green job creation for the poorest.
We are mapping and connecting national and global networks focused on a green and fair economic transformation to emerge from COVID. If you are working on post-COVID economic recovery, please do get in touch.
Together with our members, we're bringing together industry leaders, governments and citizens for a dialogue on the longer-term recovery pathways from COVID-19, developing number of practical reforms that can help nations build long term resilience to external shocks.
We are always looking for progressive partners and allies to join our mission. We are guided by the voices of our partners and members, because our responses must be grounded, localised, and citizen-led.
If you'd like to get involved – then get in touch.