Convenor's Update: August 2018
An update from the front lines of the green economy transition from our convenor, Oliver Greenfield
By

Oliver Greenfield

GEC

·

01st August, 2018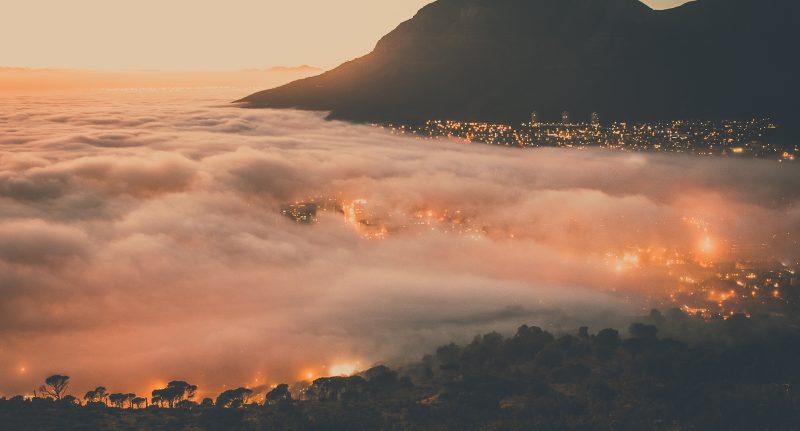 This month I bring you three updates from the frontlines of the global green economy agenda – as well as exciting new publications from our in-country partners around the world.
Firstly, as you may already be aware, we have decided to reschedule our upcoming Green Economy Coalition Global Meeting. We made a commitment to the UN to sit alongside their PAGE Ministerial, and they have postponed their meeting till January. We are sorry for this change, particularly if you have already organised travel. However, we promise you the new meeting will be worth your time and hope you can join us – January 8th and 9th 2019, in Cape Town, South Africa. More details will be released soon – watch this space.
Next up, we have three exciting new publications from our dialogue partners: Green Economy Barometers from Mongolia, South Africa and Uganda. These detailed research reports take the temperature of the transition, providing a comprehensive overview of the state of green economies on the ground. We thank our country partners for their excellent work and we commend them to you - have a read a get a 'real' sense of the challenges and progress in countries. 
Some common threads emerge from the three barometers:
There's a big gap between policy & practice. All three countries covered have some impressive schemes on paper, but implementation is often lacking. Aspiration is good – but now we need action.
None of the countries have given enough thought to mainstreaming inclusion and equality into the green transition. They are at risk of entrenching existing inequalities unless they do much more to ensure 'green must be fair'.
The barometers identify that different countries have different "iconic issues" that symbolise the need for a green economy. In South Africa, it's drought in Cape Town; for Mongolia it's air pollution. Identifying the issues that mobilise people, motivate action, and attraction international attention will be key to catalysing green economies locally.
" 50 years of shouting 'nature matters' from outside the economic tent has not turned the tide on mass extinction. We believe that risk needs to be taken."
Thirdly, natural capital. The term itself continues to polarise and yet the GEC is working in this area.  I want to explain this choice.  For decades many of us have been working on one key question – 'why does nature matter?'  Or more precisely, since it already matters to us, how can we make sure it matters to others, and particularly it needs to matter to those in economic power. 
Our experience of the term natural capital is that it lets us inside the economic power tent – where we can have the 'why nature matters' conversation. We are very aware of the risks this brings: commoditisation, pricing, nature to be sold, but we are also aware that 50 years of shouting 'nature matters' from outside the economic tent has not turned the tide on mass extinction. We believe the risk needs to be taken, but we shall be ever vigilant to the genuine and legitimate concerns this term provokes. If you've got strong feelings on this matter – get in touch. Let's be part of the conversation.
This brings me to my final point – courage, leadership, stepping out from the crowd and standing tall, innovating sustainable solutions in the face of almost impossible odds.  This was the life of Tessa Tennant, a green investment pioneer and tireless advocate for sustainable finance. She was an inspiration, who helped me and many others when we were trying to do something new.  Check out her life and let us all celebrate her and her message: change is about brave individuals.   
See you soon.   
Oliver
Filed In
Theme
Associated Hubs