Uganda's green transition on trial
New research from GEC and our in-country partners tracks how Uganda is adapting to a green and inclusive future.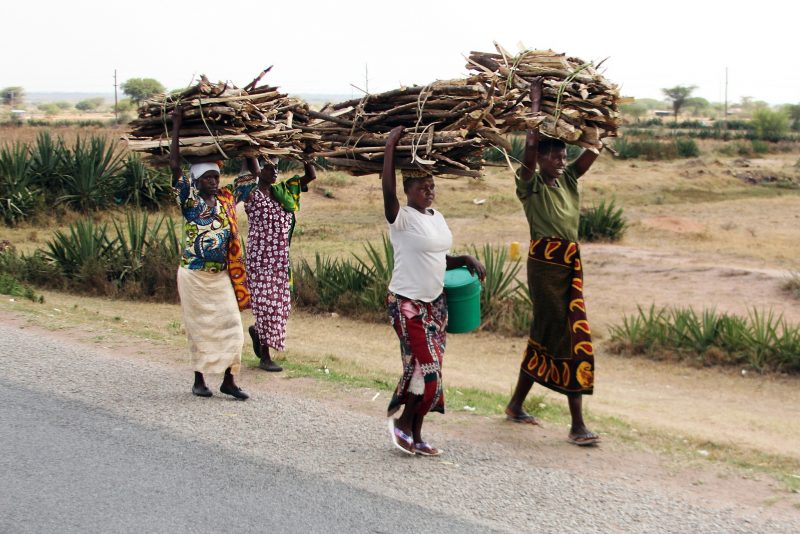 Uganda has the potential to become a green economic powerhouse, powered by organic agriculture and clean energy. New research, conducted by our in-country partners ACODE and presented here in the Green Economy Barometer: Uganda, has found that green economic policies could boost GDP by as much as 10%, delivering an extra US$3.4 billion in growth by 2020, all while creating 4 million new jobs and reducing carbon emissions by almost a third.
But how can Uganda get from policy to practice? The latest edition of our Green Barometer series takes an in-depth look at the state of the green economy on the ground, analyses the interaction between government policy, private investment and public enthusiasm in delivering sustainability, and calls attention to roadblocks and challenges.
Based on detailed research by a team of Ugandan policy experts and economic analysts, as well as interviews and engagement with civil society organisations and ordinary Ugandans, the Green Economy Barometer: Uganda delivers the clearest picture yet of the country's dizzying potential and the way forward for the green economy.
Filed In
Theme
Associated Hubs