All Members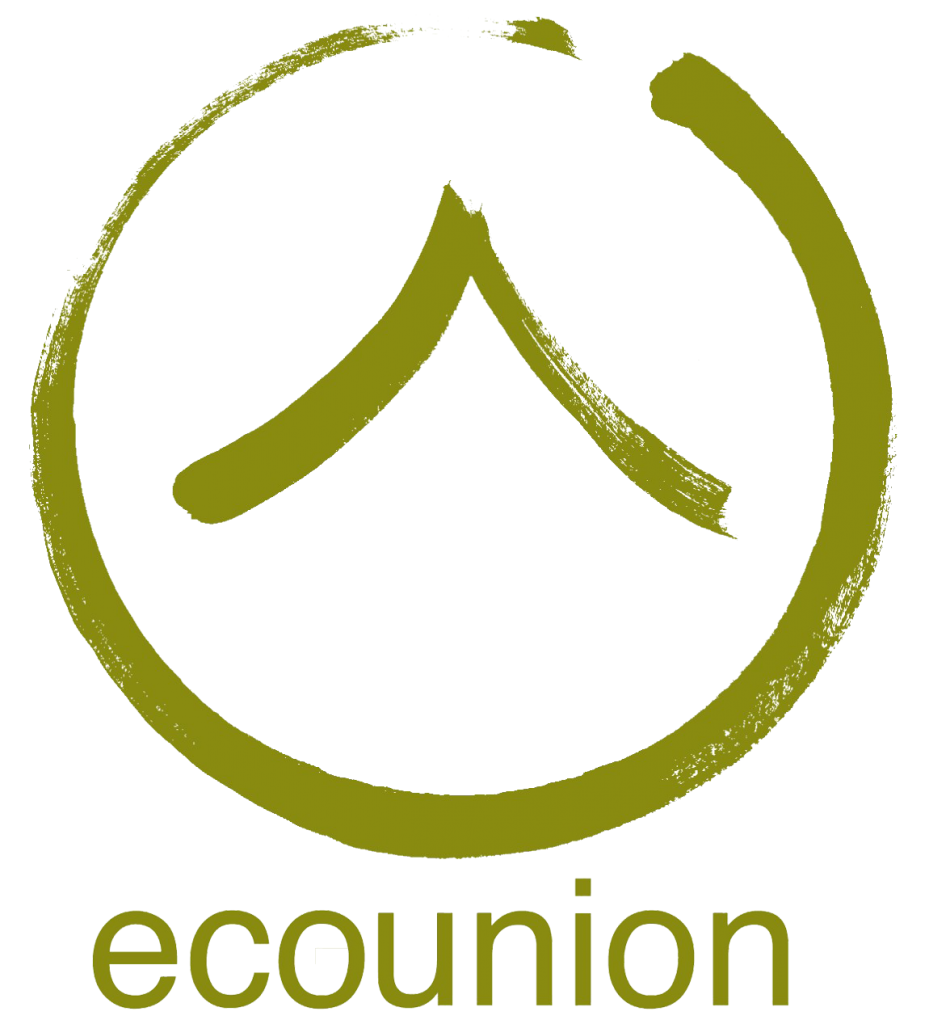 eco-union
Eco-union is a not-for-profit multi-disciplinary association which brings together professionals who are united by their common interest in environmental services and sustainable development.  Since its creation in 2005, eco-union has promoted environmental values within all sectors of society including local authorities, businesses, professional associations and foundations, and civil society.  Eco-Union's mission is to be an agent of change by training and educating citizens, enabling them to form constructive and critical opinions about environmental management and sustainable development.

Representatives

"To be green or not to be, that is the question."
Jérémie Fosse
President, eco-union
Become A Member
Collaboration sits at the core of our mandate. If your organisation is interested in joining the largest movement for green and fair economies, do get in touch.