Wealth of Nature Report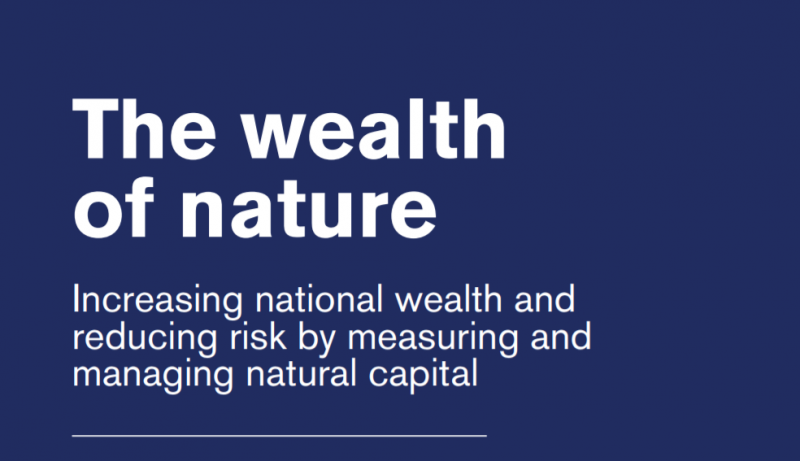 New research from a team of Oxford economists, launched at the World Forum on Natural Capital in Edinburgh, has shown that Ministries of Finance and Treasuries are often blind to how dependent economies are on nature, which is declining at a dangerous rate. As a result, businesses and politicians are failing to register the systemic risk building up as the natural world fails.
Thankfully, the research finds encouraging signs that our economy can be rapidly rewired to protect the planet. Governments and businesses must start measuring their stocks of natural capital in comprehensive natural wealth accounts, and ensure that those assets are protected and improved. Better data is needed on the value of the natural wealth that underpins economic activity, so that value can be accounted for by treasuries and financial centres. And critical natural assets – without which society cannot survive – must be given special status so that they cannot be squandered.
This research is an urgent wake-up call to governments and businesses around the world: our economies are flying blind, and new models and methodologies are urgently required. "The opportunity to properly value nature is not just a task for economists but for all of us," Oliver Greenfield added. "The societies and economies that understand their dependency on nature are healthier and more connected, with a brighter future."
Authors: François Cohen, Kirk Hamilton, Cameron Hepburn, Frank Sperling, Alexander Teytelboym. Based at the Institute for New Economic Thinking at the Smith School of Enterprise and the Environment, University of Oxford