Green Economy Pocketbook: the case for action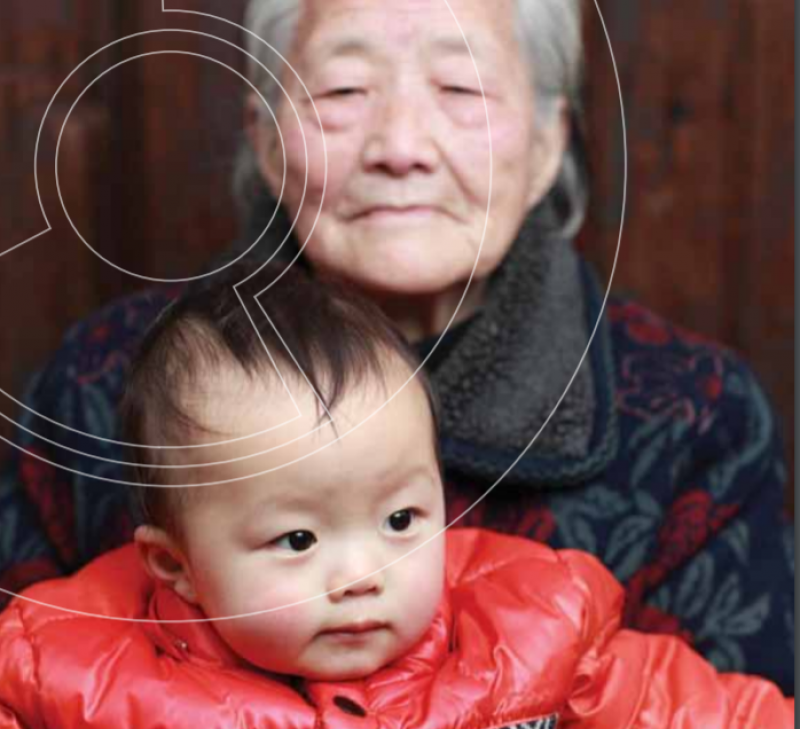 The last few years have shown us that our economies and our societies are fragile.
Stagnation and budget deficits define some parts of the world, while volatile international capital flows, fluctuating commodity prices and unpredictable market forces undermine economic resilience in others. In the last year overall global debt grew by USD 5 trillion, with global debt to GDP increasing from 218% in 2000 to 266% in 2010; within a two-year period following the liquidity crisis, 27 million people around the world lost their jobs, many more accepted reduced working hours, wages and/or benefits.
1.2 billion people still live in poverty; 70 % of those people depend on natural resources for all or part of their livelihoods making them particularly vulnerable to continued environmental decline. Poverty also has other environmental dimensions: 2.6 billion lack access to good sanitation; 1.3 billion to electricity; and 0.9 billion to clean water. In recent years only 9 countries (4% of the world's population) have reduced the wealth gap between rich and poor, whilst 80% of the world's population have recorded an increase in wealth inequality. Persistent poverty and the growing economic divide threaten social cohesion and undermine political stability.
Humanity's ecological footprint is now 52% greater than the capacity of the planet to replenish natural resources and absorb pollution and waste. 2010 saw the biggest increase in global greenhouse gas emissions ever recorded – 6% more than the previous year. The current trend outstrips the Intergovernmental Panel on Climate Change's (IPCC) worst-case scenario and risks dangerous climate change.
These economic, societal, and ecological crises are interrelated. So, the solutions can only be found by considering them together. These crises are also profound and will not be resolved by tinkering or piece-meal policy change, or by technological innovation alone. They demand deep-rooted transformation. They require the courage to forge a new economic vision.