Economics for Nature Introduction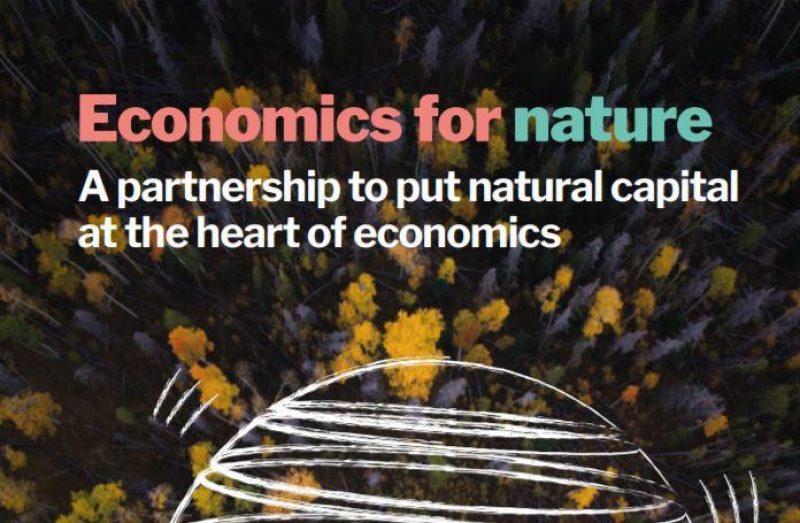 Nature, the bedrock of all life, is in trouble.
But we can't just turn off the global economy. We all – government, business, citizens – must start to value nature in what we do. Nature provides us with the air we breathe and the water we drink. It ensures all our soils are healthy and our climate is stable. It is our greatest inspiration, our most vital asset. Until recently, the role that nature plays in sustaining a country, company or a community has been largely invisible. This is in part because our economic models are incomplete – and have no way of accounting for the many values of nature.
This brochure introduces our Economics For Nature programme - a joint partnership between the Green Economy Coalition, Finance Watch, the Green Growth Knowledge Platform, the Natural Capital Coalition, and WWF France.