Media debate: What makes your country wealthy?
By

GEC

·

29th November, 2018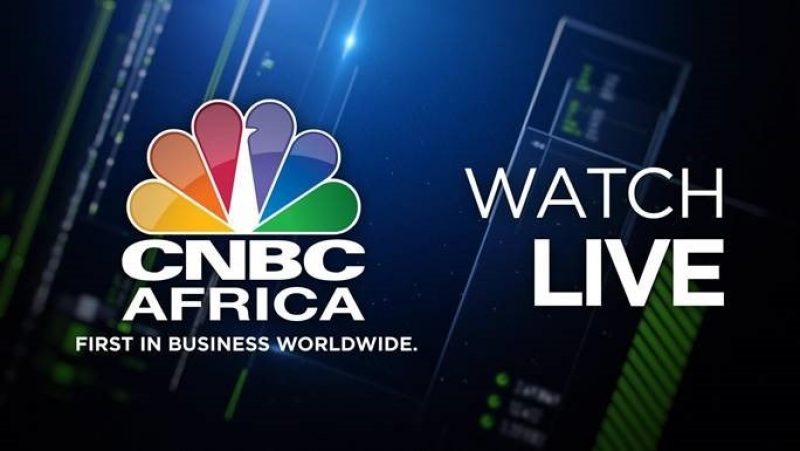 Has national 'wealth' has been miscalculated for decades? Could some countries be wealthier than previously understood because of their natural and social assets? And where will this take business in the 21st century?

On the 9th January 2019, Africa's largest business television network, CNBC, will broadcast a live television debate: What makes your country wealthy. Hosted by CNBC News Anchor Nozipho Mbanjwa, the debate will bring together four leaders from politics, business, and NGOs to ask - have we been getting "wealth" wrong all these years? The debate will take place in Cape Town, South Africa, on the eve of the UN PAGE Ministerial meeting.

The panel will include:
Hon. Dr Mary Goretti Kitutu, Minister for the Environment, Uganda
Kumi Naidoo, Secretary General, Amnesty International
Prof. Cameron Hepburn, Director of the Smith School, Oxford University
Nozipho January-Bardill, Chairperson, UN Global Compact Local Network SA and Non-Executive Director, Anglogold Ashanti, Credit Suisse Securities, and Mercedes Benz SA
Nozipho Mbanjwa, CNBC Africa Financial Anchor and Fellow of the African Leadership Institute (moderator)
Until recently, a country's 'wealth' has been understood in narrow terms (e.g. GDP). Evidence now shows that nature is essential for economies and people to continue to generate wealth. Even by very conservative estimates, the World Bank this year showed that over 50% of Africa's wealth is generated from nature – or 'natural capital'. Yet, our environment is under severe pressure – over 60% of our global ecosystems are degraded and we have lost up to 60% of our wildlife since 1970.

Now governments and corporations are starting to account for wealth in rather different terms. For the first time, natural and social capital is being quantified alongside productivity. The approach could revolutionise what it means for a country or a business to be wealthy and profitable. It has the potential to overhaul historic divisions between rich and poor countries, or profitable and unprofitable companies, as credit rating agencies and investors shift behaviour.

Supported by the Green Economy Coalition and the Green Growth Knowledge Platform the debate will feature some of the foremost thinkers on development, business, and environmental protection, exploring one of the central issues of our time.

When and Where: 6:00pm on 9th January 2019 at the International Conference Centre, Cape Town, South Africa.
There are limited audience places still available, if you would like to attend as an audience member, please click here:
---
For more information please contact: emily.benson [@] greeneconomycoalition.org

Photo by Kushagra Kevat on Unsplash

Filed In
Theme
Associated Hubs