UN adopts landmark natural capital framework for economic reporting
Economics For Nature partners salute the UN's decision to value nature in economic decisions
By

GEC

·

17th March, 2021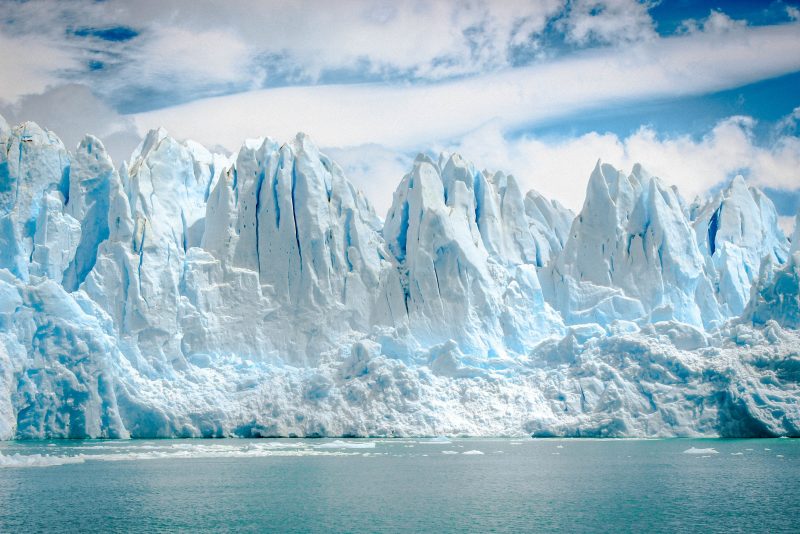 For the first time, the UN will measure the contributions of nature when measuring economic prosperity and human well-being. The framework — the System of Environmental-Economic Accounting—Ecosystem Accounting (SEEA EA) — marks a major step forward that goes beyond the commonly used statistic of gross domestic product (GDP) that has dominated economic reporting since the end of World War II. This measure would ensure that natural capital—forests, wetlands and other ecosystems—are recognised in economic reporting.

"GDP is the monolith of an old economic system that needs to be retired. It's made us blind to the profound risks building up in our economies – social alienation, climate change, and biodiversity collapse. The UN's decision is a turning point towards an economy that is fit for the 21st century."
- Oliver Greenfield, Convenor of the Green Economy Coalition.
"For years we have been directing a ship on uncharted waters. GDP gave us the blueprint for our ship, but without any clear map or measurement of the territories through which we sailed. The new Ecosystem Accounting framework has changed that. For the first time, countries can navigate their economic development while knowing full well their impact and dependency on nature."
- John Maughan, Research Programme Manager at the Green Growth Knowledge Partnership.
"This new standard is truly groundbreaking and a crucial contribution to help transform the way societies make decisions. By defining principles for national accounting and by integrating the value provided by nature in the system of national accounts, the SEEA can become one of the key tools to integrate natural capital into decision-making by governments and business."
- Mark Gough, Executive Director of the Capitals Coalition.
---
Economics for Nature (E4N) is a global partnership of co-convenors uniting business, international policy institutions, and civil society networks in a shared mission to give nature a voice in economic and business decision making. It brings together the Green Economy Coalition, Green Growth Knowledge Partnership, Capitals Coalition and WWF France. For more information, click here.