The Greenness of Stimulus Index: Assessing national COVID responses
A GEC Global Meeting Side Session, 1st December, 10:00 - 11:00 AM
By

GGGI

Member

·

18th November, 2021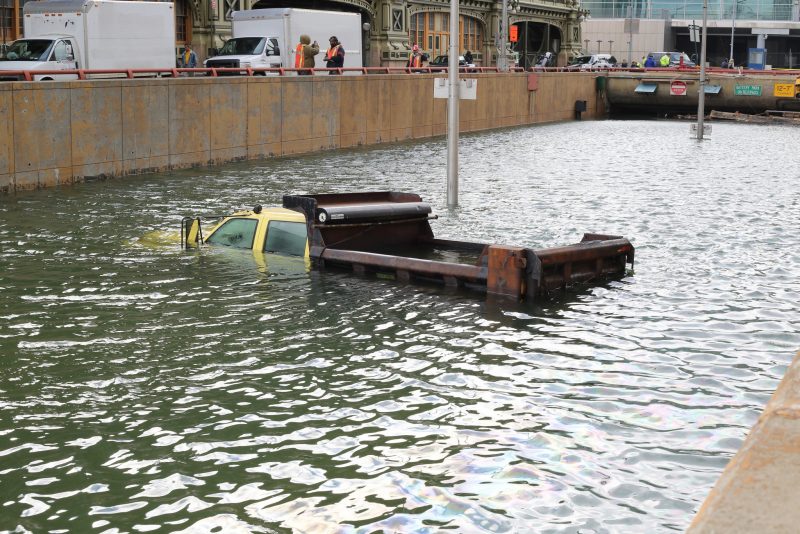 In response to the Covid-19 pandemic, countries all over the world have launched multiple and successive rounds of stimulus packages to support citizens and businesses that are suffering from the recession brought about by the shutting of borders, the slowdown of commercial and industrial activities, and quarantine measures.

These stimulus packages present a once in a lifetime opportunity to support the necessary transition to green growth, ensuring lasting, sustainable and resilient economic development that creates millions of jobs – green jobs. But are they doing enough?
GGGI and Vivid Economics have developed the Greenness of Stimulus Index (GSI) as an economic tool to assess the relative "greenness" of countries stimulus packages in response to the Covid-19 pandemic, providing a quantified assessment of the positive and negative elements of the policies and financial flows, and an overall index score. The purpose of the GSI is to inform and influence decision-makers to align stimulus spending with environmental objectives, to raise the profile of climate change and nature-based solutions in Covid-19 response, and to enable a cross-comparable index to raise transparency on the environmental impact of stimulus packages.
During the GEC Global Meeting, GGGI will host a side session to present the GSI and the findings of their initial research. Register below.