Setting a structural agenda for a green economic recovery from COVID-19
A draft working paper published with the Partners for Inclusive Green Economies (PIGE)
By

Chris Hopkins, Oliver Greenfield

GEC

·

30th November, 2021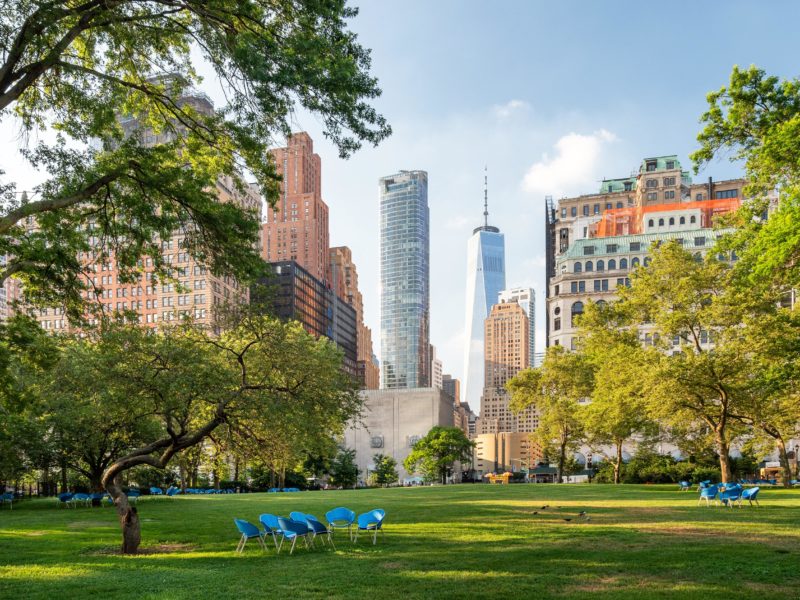 This working paper was prepared by the GEC with the support and collaboration of members of the informal Partners for Inclusive Green Economy (PIGE) initiative. Though the GEC recognise and are grateful for indispensable support in preparing materials for this paper, the GEC is wholly responsible for its content, any views expressed, and any errors/omissions present. As a working paper, this publication should be viewed as an iterative document with provisional, tentative analysis that will be subject to further peer-review and revision.
Partners for Inclusive Green Economy is an initiative involving:
The partnership shares a vision of a green economy that provides prosperity for all within the ecological limits of the planet, based around the Five Principles of Green Economy.