By

Teresa Fogelberg 

Guest Author

·

01st February, 2012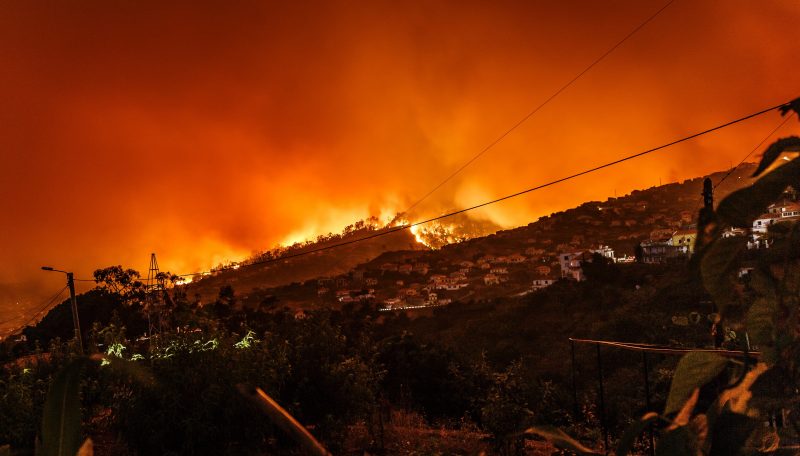 Leading companies already recognize the value of sustainability reporting. Research from KPMG shows that 95 percent of the Fortune Global 250 companies currently provide information on their sustainability policies and performance.
A global decision to require companies to report their sustainability performance  - or explain why if they don't - will make sustainability reporting the expected practice. It would increase the number of reporting companies, enhance the volume and quality of data available, raise awareness about sustainability issues for business,  investors and the public, and generally ensure a more level playing field.
The Report or Explain approach to sustainability reporting policy offers great flexibility: companies would still retain the choice of reporting frameworks and indicators, and even whether to report or not.
On the other hand, the Report or Explain principle can be introduced in several ways; for instance through smart 'soft' regulation, mandatory measures, or stock exchanges requiring listed companies to report.
Governments, international organizations, stock exchanges and a number of private initiatives have developed policy, regulation, requirements and guidelines to promote sustainability reporting and disclosure, while others are considering doing the same.
Among others, Australia, China, Denmark, the European Union, France, India, Germany, Norway, Spain, Sweden and the United States have developed governmental policy initiatives to promote sustainability reporting and/ or Environmental, Social and Governance (ESG) disclosure. Stock exchanges in Brazil, China, Malaysia, Singapore, Pakistan and South Africa are also playing a pivotal role in requiring or recommending listed companies to disclose sustainability/ESG information.

Teresa Fogelberg