Webinar: Reimagining eco-social contracts
14th June 2022: join us and UNRISD to ask how a new eco-social contract can create a safe climate, a healthy planet and prosperous societies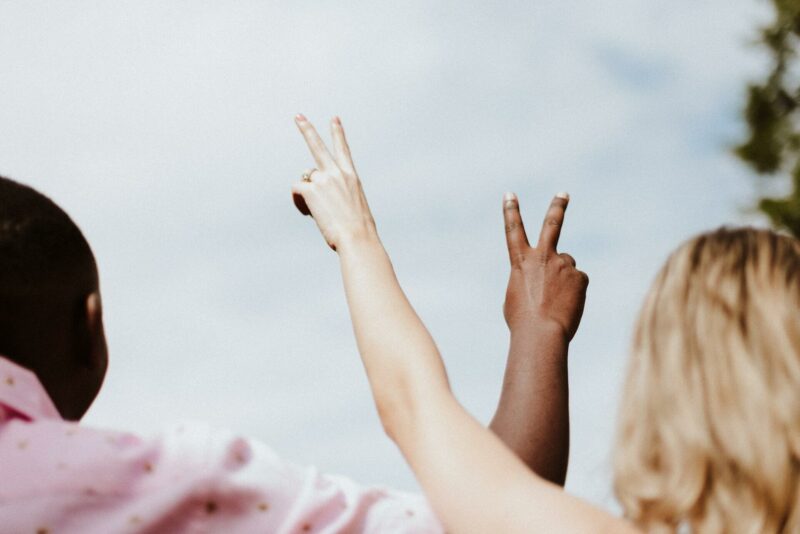 Online webinar, Tuesday 14th June, 1pm BST
What are eco-social contracts and how are they already re-shaping relationships and how we are governed for the better?
Join the Green Economy Coalition and UNRISD to explore how people at the forefront of re-imagining how we use our institutions to achieve more just outcomes for communities and the environment.
This associated event for Stockholm+50 will have a selection of speakers from the frontline of the intertwined social and ecological crises, who are connecting with communities and holding their governments to account to achieve more just outcomes for communities and the environment.

Rhoda Boateng
Rhoda is Program Officer at ITUC-Africaworks. She will bring her expertise and perspectives on how unions are acting globally to craft a new social contract that upholds decent work on a living planet. She counts as her interests Just Transition, Climate Justice, Sustainable Development and Youth Empowerment.
Pancho Lewis
Pancho is a community engagement specialist with a background in political and environmental advocacy. As a Westminster City councillor, he worked with local communities to successfully press the Council to declare a Climate Emergency and introduce other environmental initiatives, and has run deliberative assemblies including acting as the lead researcher Camden Council's 2025 Citizens' Assembly. Prior to joining Climate Citizens, he helped grow and scale the food waste app Too Good To Go.
Rajiv Joshi
Raj is an economist, community organizer, and instigator of business transformation and social change. As the CEO of Bridging Ventures, he is forging a new model for radical collaboration to create a regenerative future for all.
Raj joined The B Team at its inception in 2012 and was the organisation's first Managing Director until 2019. In that position, he worked to redefine the role of business in society – alongside a global group of committed leaders, advisors, and supporters. He was also instrumental in advancing Principles of Responsible Tax Practice and driving corporate ownership transparency to end illicit flows of capital. In 2014, as a founding Board Member of the We Mean Business coalition, he supported efforts to mobilise corporate leadership and secure a universal commitment to phase out greenhouse gas emissions by 2050 outlined in the Paris Climate Agreement.

Join us online on Tuesday 14th June, 1pm BST. Use the link below to register!