Dialogue on water SDGs now open
By

GEC

·

22nd September, 2014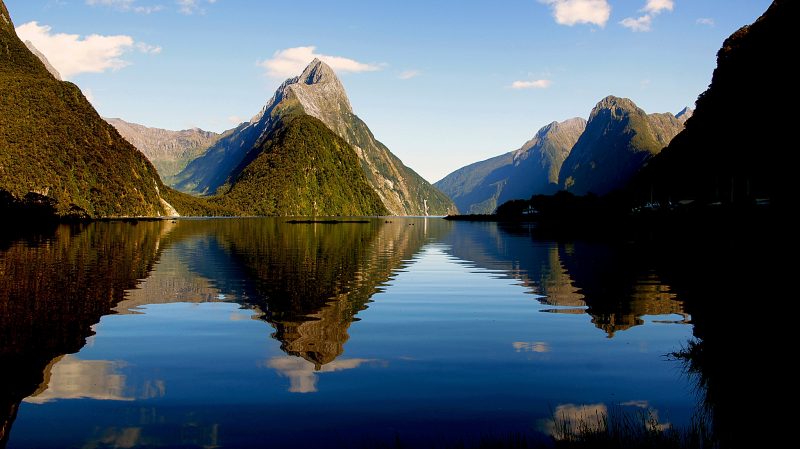 With less than a year to go until the Sustainable Development Goals (SDGs) are finalised, policy makers are now turning their attention to the issue of implementation. So how might global Goal(s) on water sustainability be operationalised at local, corporate and national levels?
We are pleased to invite you to take part an online global dialogue focused on strengthening and aligning water reporting frameworks at the corporate, national and global levels.
Hosted by the Measure What Matters initiative, the purpose of the dialogue is to understand the case for aligning water reporting frameworks across different levels of operation (global, national, corporate, local); and to gather practical recommendations for how greater alignment can be achieved across the scale.
The dialogue will gather perspectives from business, civil society, policy and research. We will feed the results directly into the implementation working groups for the Sustainable Development Goals, discussions at the national level on alternative GDP measurements, and consultations for strengthening corporate reporting.
Measure What Matters is an initiative aiming to generate dialogue amongst diverse stakeholder groups on the case for operationalising global sustainability goals at the national and corporate levels. Please do see our website for more information. The initiative is led by the Green Economy Coalition in partnership with the Global Reporting Initiative, Accounting for Sustainability, the Stockholm Environment Institute, the International Institute for Environment and Development, and Stakeholder Forum.
The online water dialogue is available here. Please also see our one-page guidance note on taking part in the water dialogue.
Do contact us for more information or help: emily.benson@greeneconomycoalition.org