New green shoots in Africa
By

Kate Berrisford, Green Africa Directory

Guest Author

·

06th September, 2012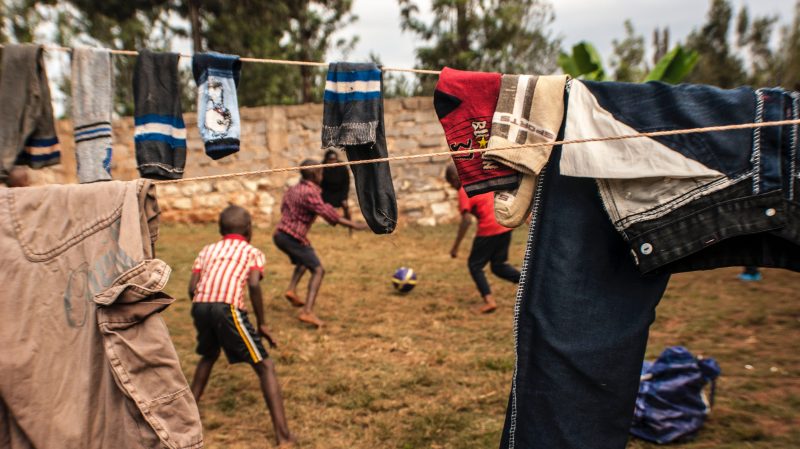 Africa, with its relative abundance of natural capital, reliance on biodiversity and ecosystem services for basic needs, infrastructure requirements, vulnerability to the impacts of climate change, growing population and urbanization rates, and political flexibility - is well-positioned to reap the benefits of transitioning to a green economy and could serve as a new model for sustainable development pathways.
The green economy provides an innovative response framework that offers financial, environmental and social benefits – placing countries that are able to readily green their economies, at a marked advantage. Inspiration examples from across the continent show the green economy in action and have the potential to be scaled up, replicated and embedded in national economies.
New online 'green hub' for Africa showcases green organizations and initiatives
The Green Africa Directory is a newly launched online green network for Africa that showcases organizations and initiatives that are contributing towards green pathways and sustainable solutions for Africa.
Over 1000 organizations are currently profiled in the Directory and categories ranging from 'Climate Change and Carbon', 'Green Building and Design', to 'Community and Networks' are divided into over 200 themes aimed at making the directory searchable and easily accessible. The Green Africa Directory positions itself as a green hub for news and information – listing green events, green jobs and tenders, green competitions and other useful resources.
Examples of green African organizations profiled in the Directory include:
For more information, visit the Green Africa Directory.

Kate Berrisford, Green Africa Directory

Filed In
Theme
Associated Hubs