Measure What Matters hosts India SDG roundtable
By

GEC

·

04th March, 2016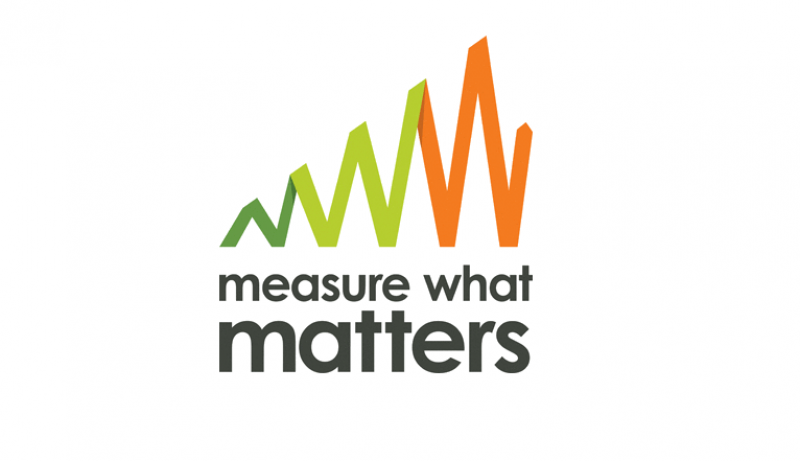 The GEC's Measure What Matters project will be hosting an India sustainable development goals (SDGs) roundtable on March 10th in New Delhi.
MWM partner Accounting for Sustainability (A4S) is hosting roundtable discussion exploring the implementation challenge of the sustainable development goals (SDGs) from 13.30 to 16.30 in advance of the 2016 'Finance leadership: New approaches to sustainable growth' India summit.
The meeting aims to bring together key actors from the national, regional and corporate arena in India to share insights on how different groups are responding to the SDGs, agreed in New York last September. The discussion will focus on how to tackle the SDG measurement challenge, identify opportunities for collaboration and set out potential pathways for partnership to overcome common barriers.
If you are interested in attending the roundtable then please contact a4sevents@royal.gsx.gov.uk for further information.
 
Filed In
Theme
Associated Hubs