Goodbye MAVA Foundation - the end of an era but the bridge to a new world
As MAVA Foundation closes its doors, Oliver Greenfield looks back on our transformational partnership on sustainable economies together
By

Oliver Greenfield

GEC

·

28th February, 2023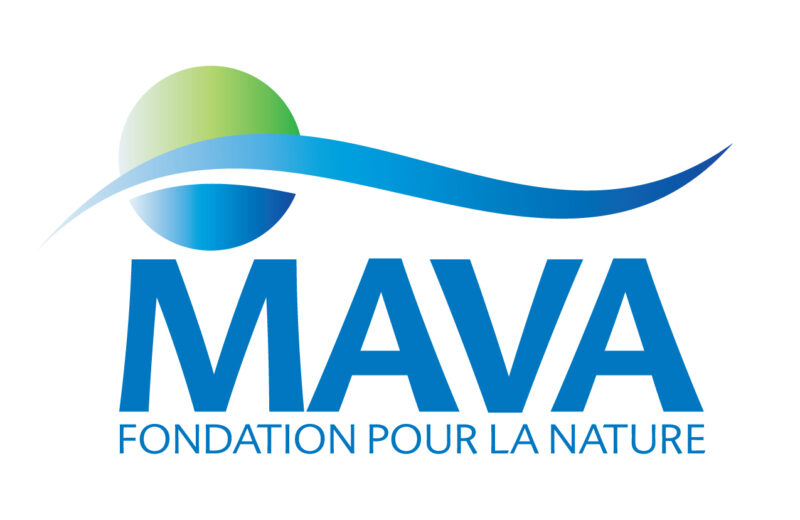 On the 9th of March a quiet but significant organisation finally closes its doors. The MAVA foundation has long been the friend of conservation and for the last decade it has also been a pioneer in sustainable economy. It is fair to say without MAVA the GEC would not be anywhere near as strong, or possibly not even here.

The GEC and MAVA's connection is rooted in conservation and WWF. The love and protection of nature is deep in our joint histories. My own struggle to reconcile the immense scale of environmental breakdown, biodiversity loss and climate pollution with a commensurate solution, lead me first to sustainable business then to sustainable sectors, then to sustainable finance and finally to sustainable economy and systems. I learnt to embrace complexity and even though there is no silver bullet to change, the clicking climate clock demands a co-ordinated system intervention. The only stakeholder that could orchestrate a whole system innovation was governments and the levers that mattered most were largely economic policy reforms.
" In our ground-breaking Economics For Nature programme we brought together green economy and natural capital to create an approach that offered both a new vision of sustainable economic development, and better protection of nature."
MAVA, after many years of frontline conservation, had also the courage to step back and consider just more of the same was not enough. They were now under new generation of family leadership and with that business, finance and sustainable economy became new areas of interest. And so we met, and shared our analysis, shared a radical vision of sustainable economies, and developed programmes of work that grew in scale and ambition. I vividly remember being invited to a hotel in Switzerland, I was to present in the hotel drawing room. When the double doors opened, I was greeted by about thirty people, the MAVA family, the board, the management, the whole team were seated waiting to hear why a GEC partnership would progress their aims. It was both daunting and inspiring. This was a proper, robust way to make decisions and form relationships.

Over our ten-year partnership we forged links between corporate sustainability, beyond GDP agenda and the sustainable development goals in a programme called Measure What Matters. This helped land SDGs in the corporate world and keep the long burn of 'beyond GDP' alive. We pioneered the Green Economy Tracker to give greater clarity on the economic policy reform needed by governments. It now tracks 50 governments across 20 key policies and is used in policy dialogues by stakeholders around the world. Together we helped build an Amazon Bio-economy hub, proving that local economies that can prosper as the trees stay standing.
And in our flagship and truly ground-breaking six-year programme Economics For Nature, we brought together two emerging movements, green economy and natural capital, and their leading organisations, to create an approach that offered both a new vision of sustainable economic development, and better protection of nature.
Together, we promoted the adoption of a "new normal": nature-positive green economies that recognise their dependency on nature and include nature's value in economic decision-making. Now, with a proliferation of policies, tools, evidence, and advocacy, we can confidently claim as a partnership that this approach to nature and economy is becoming best practice around the world.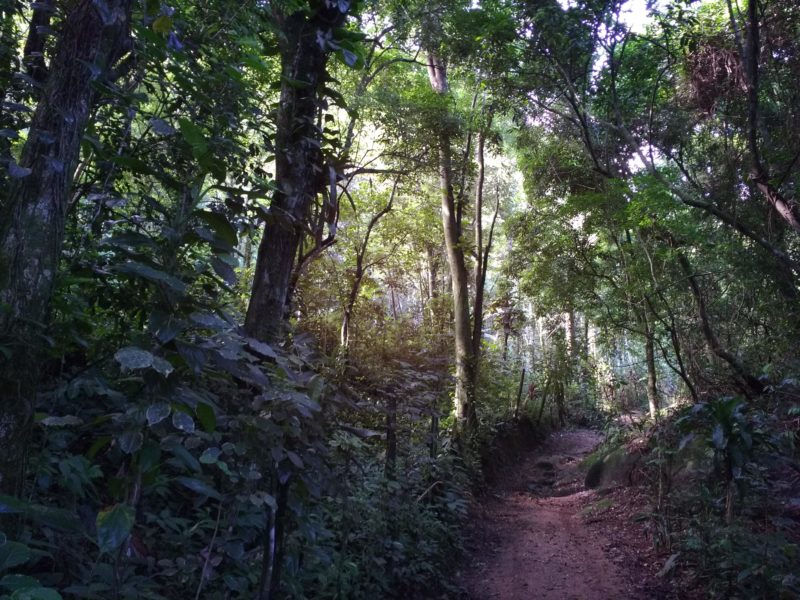 These sound significant achievements, but even more important than these specific interventions, was that MAVA helped create the sustainable economy movement. It supported the GEC's championing of the Green economy concept, and in other sustainable economy investments, it helped catalyse circular economy policy, sustainable infrastructure and sustainable finance.

A catalyst for change
For the the GEC, ten years ago, the Green Economy was a merely concept, an idea offered by the UN, the GEC and small handful of others to unlock the overwhelming deadlock of stalled climate negotiations.
Ten years on, a new green economy world order is emerging. The US, EU and China all now have their own green economy visions and they are competing for industrial policy, investment and sectoral / supply chain dominance. The final piece to the triumvirate – the $738 billion Inflation Reduction Act in the US joined the €1 trillion EU Green Deal and China's gargantuan investments in renewables and battery technology, potentially as much as $3 trillion going back almost a decade.
The green economy race is on, and every nation will need to innovate or rust.
MAVA can claim a significant role in helping the concept of sustainable/green economy (and the GEC) cross the valley of death – the phase so understood by business entrepreneurs, that describes the dangerous journey from concept to early adopters when the idea can so easily die, and now together we see it rapidly becoming mainstream.
MAVA achieved this success not just by investing in sustainable economy but the way they intervened. They pioneer long term adaptive partnerships, able to flex and alter course to respond to political economy opportunity. An example of this was our work on COVID green recovery. MAVA believed in their vision and played the long-term system reform role, content with system change contribution rather than needing definitive attribution.
" The green economy race is on, and every nation will need to innovate or rust."
But MAVA is now closing, and although great success has been achieved, we know that GEC's work must continue – the transition to sustainable economies and societies will not happen fast enough unless it has societal agreement and participation. We must also ensure it is nature positive rather than just carbon zero.

For that work – we call 'negotiating a new social contract for shared green deals' – we must find new partners. Fortunately, I know MAVA's other legacy is to catalyse other foundations to move into the sustainable economy space. I hope and work to have another partnership like the ten years with MAVA.
And my final words are to note what makes an outstanding institution like MAVA is a team of pioneering, brave, dedicated professionals, all with their roles to play. And so, although I know they mostly prefer to be in the background, I must I name them to thank them. Holger, Lynda, Andre, Simon, Shalini, Paule, Thierry, Natalie. Thank you, from me, the GEC and the sustainable economy and conservation movement and our best wishes for your next adventures.
MAVA's final celebratory event is on the 9th March - you can join remotely here.

- Oliver Greenfield
Filed In
Theme
Associated Hubs