Indigenous Peoples must be seen as equal partners
To mark Indigenous Peoples Day our members take a look at what this day means and how an inclusive world for everyone can be built
By

GEC

GEC

·

08th August, 2022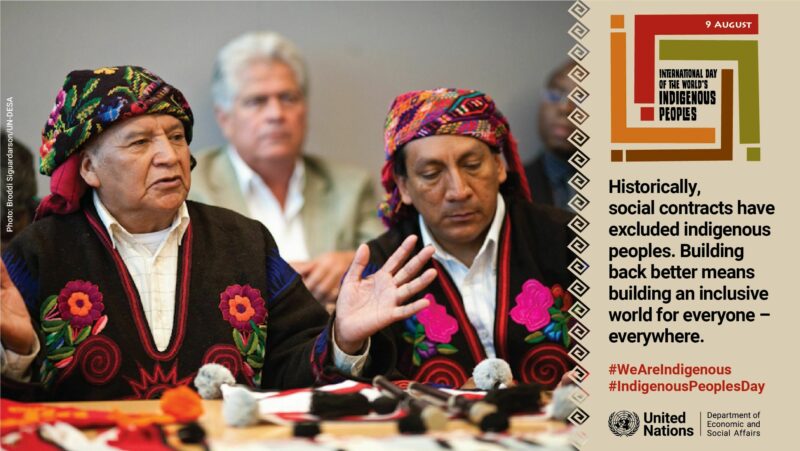 On 23 December 1994, the United Nations General Assembly decided, in its resolution 49/214, that the International Day of the World's Indigenous People shall be observed on 9 August every year.
The date marks the day of the first meeting, in 1982, of the UN Working Group on Indigenous Populations. On this day, people from around the world are encouraged to spread the UN's message on the protection and promotion of the rights of indigenous peoples.
Join us in rethinking and building a new and inclusive social contract – for everyone and by everyone. Check out our member blogs below or get involved in the debate on Twitter and Facebook. Or visit the UN website for more information.