Book launch: Growing and grown up economies
A new book asks - isn't there a point where our economies have done enough growing, and are grown-up?
By

GEC

·

14th March, 2019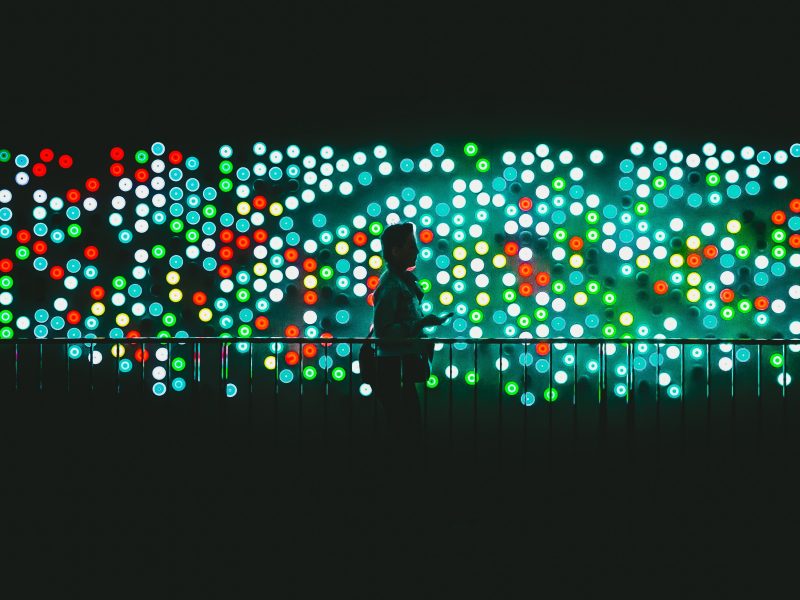 On Monday May 13th, the Green Economy Coalition will host the London launch of the new book from respected green economy thinkers Dr Katherine Trebeck and Jeremy Williams, The Economics of Arrival. Read more below, or secure your free ticket now.


In an age of climate change, inequality and environmental decline, is economic growth still a legitimate policy goal for every country? Growth is appropriate in contexts of scarcity, but is it time for richer countries to move to more qualitative forms of progress?

In their book The Economics of Arrival: Ideas for a grown up economy, Dr Katherine Trebeck and Jeremy Williams suggest that growth leads to a point of 'arrival', where the work of growth is done and its continued pursuit brings mounting harm. New priorities emerge - a shift from acquiring more to making ourselves at home with what we already have.
Join the authors for a short presentation at our central London office, followed by a discussion on the legitimacy of growth with Professor Tim Jackson, author of Prosperity Without Growth, and Dr Irene Guijt, the Head of Research and Publishing for Oxfam Great Britain.
Time: 16:00 - 18:00 BST
Date: Monday 13th May 2019
Address: 80-86 Grays Inn Road, WC1X 8NH
Admission: Free of charge
---
Books will be available for purchase, and light refreshments will be provided. Entry is free of charge, but do book now to avoid disappointment.
This event has been organised by Green Economy Coalition, with support from the Centre for Understanding Sustainable Prosperity, and Policy Press, as part of Future Economics, a new ongoing series of GEC events designed to inspire, connect and drive new economic thinking. To find out more about the series, please email ben.martin@greeneconomycoalition.org.

Praise for The Economics of Arrival

"A compassionate guide to shifting gear, from an economy based on pursuit of growth to one that can discover the joy of what it has already achieved. We need this book."
Neva Goodwin, Tufts University
"A must read for anyone who cares about social justice, the future of the biosphere and our place in it. Trebeck and Williams challenge us to think about what we owe to future generations and raise serious questions about pursuing economic growth as an end goal. An important and timely book worthy of a broad audience and vibrant discussion."
Tim DiMuzio, University of Wollongong
"A mature and powerful contribution to the discussions and debates that will create visions for societies that work for both people and planet; a vital step towards change."
Kate Pickett, University of York
---
About the authors
Katherine Trebeck is a researcher and advocate for a new economic paradigm and is based in Scotland. She has many years' experience, including as Knowledge and Policy Lead for the Wellbeing Economy Alliance and over eight years for Oxfam GB. She has a PhD in Political Science from the Australian National University and honorary posts with the University of Strathclyde and the University of the West of Scotland. Her work has ranged from construction of a new measure of progress for Scotland to rapporteur for Club de Madrid's Shared Societies and Sustainability project.
Jeremy Williams is an independent writer and campaigner. He studied journalism and international relations and specialises in communicating social and environmental issues to a mainstream audience. He has worked on projects for Oxfam, RSPB, WWF, Tearfund and many others, and is a co-founder of the Postgrowth Institute. His award-winning website (makewealthhistory.org) was ranked Britain's number one green blog in 2018.