Green-washing and the economy
By

Leslie Forsyth

Guest Author

·

15th August, 2019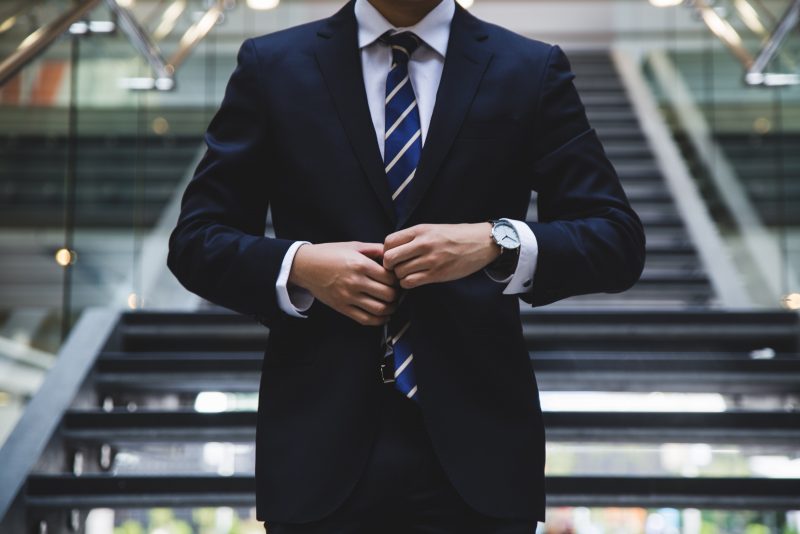 As the consequences of climate change and loss of biodiversity start to appear, awareness of the environment amongst ordinary people is higher than ever. Consumers are becoming more aware of the potential environment impacts of their purchases, and products labeled as "natural", "organic", "sustainable" or "eco-friendly" have become more popular as a response to a growing demand for "green".
Businesses are quick to respond to changes in consumer preference. But many claims made by so-called green products are very difficult to verify, especially for shoppers in a hurry. And dishonest attempts to promote environmentally harmful businesses as eco-friendly will mislead consumers, undermine confidence, and may even be illegal. Harmful for both consumers and the environment, this green-washing is nevertheless tempting for firms seeking greater market share, and is increasingly widespread.
Greenwashing is defined by Terrachoice as "the act of misleading consumers regarding the environmental practices of a company or the environmental benefits of a product or service". In the same line, Corpwatch defines it as "the phenomena of socially and environmentally destructive corporations, attempting to preserve and expand their markets or power by posing as friends of the environment".
More and more companies are investing time and money in order to appear environmentally friendly, instead of investing money into being actually greening their businesses. In 2009, Greenpeace launched a campaign in order to fight green-washing and inform consumers about the reality of what they're buying - thus helping them make better choices.

A frequent case is when company's core business is harmful to the environment, but their advertising tries to pretend they care about environment; many oil companies engage in this kind of green-washing. Another example might be when companies boast about being environmentally responsible, when in fact all they are doing is complying with existing minimum standards of environmental law.
For example, when Peru introduced strict new laws to discourage the proliferation of single-use plastic bags, many supermarkets tried to position themselves as environmental heroes, despite the fact they were merely complying with new legislation that many had actively campaigned against passing.
" How can consumers determine which products are green? And how can they determine the boundaries of green behaviors or green products and services?"
It is important that consumers are educated on what companies and products are green and which are not. But how can consumers tell? And how can they determine the boundaries of green behaviors or green products and services? One way is to use the Ecolabel Index is a directory that tracks over 400 different eco labels in 197 countries; this tool is very useful to detect green label products and the ones which are not.
Greenwashing occurs when the framework for determining which products are actually green or sustainable is very weak. Many organizations or enterprises can label themselves as green even though their actions are not necessarily. This is detrimental as it generates confusion in consumers and also investors. For this reason, Terrachoice recommends eco-labeling and certifying products by an ISO 14024 as an important solution to avoid greenwashing. At present, there are several certification firms which accredit green or sustainable practices which are internationally recognized for their professionalism and commitment.
Even though at present there is more social vigilance, the number of claims about unsustainable products has increased for companies in the last years. Recently in Peru, the Promotion of Healthy Food for Children and Adolescents Law has been implementing new labels which warn consumers when foods are particularly high in trans-fat, sugar, sodium and saturated fat. Under this law, many "natural" and healthy foods have been revealed as high in sugar and saturated fats. Many consumers have felt cheated, not only because of the nutritional facts, but also because they usually have to pay a higher price due its "healthy" ingredients.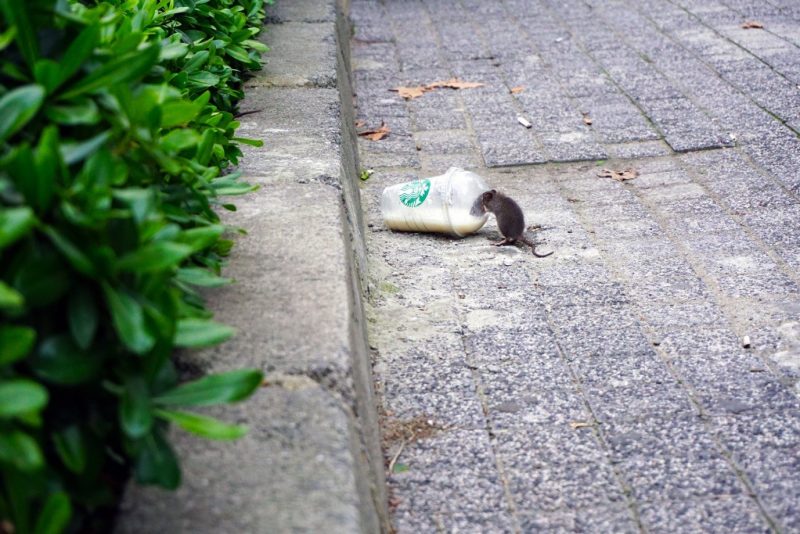 Although green-washing is not a new phenomenon, it is still relatively recent and most countries and governments have still not developed an adequate framework to evaluate and determine green products. And consumers often lack enough information to make reasonable decisions about which products are actually green. In many cases even the "green" concept has not been fully developed and explained, as it involves a wide variety of implications.

Nevertheless, it is important to remember that, in the midst of a rising awareness of environmental issues amongst consumers world-wide, those companies who are caught lying about their environmental credentials can find their reputations severely tarnished. Volkswagen's diesel emissions scandal is one clear example of this - but there are sure to be others, as more and more people become aware of the state of the planet, and demand companies and governments take action.

- Leslie Forsyth, Executive Director, FORO Nacional Internacional