Getting to sustainable in South Africa
A critical review from our regional partners on green sectoral investment and employment
By

Gaylor Montmasson-Clair

Member

·

19th February, 2018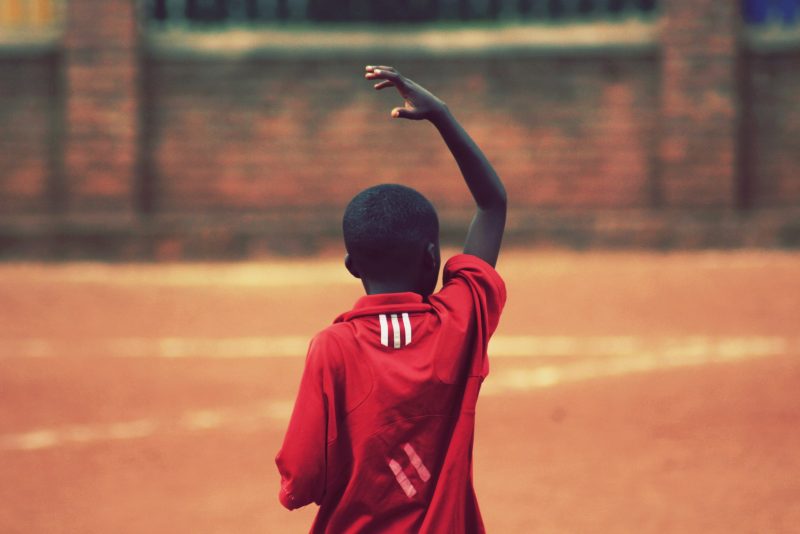 Sustainability and South Africa have been making front pages around the world recently, as drought-hit Cape Town comes dangerously close to running out of water entirely. The Cape Town crisis is a good illustration of South Africa's struggles to manage the complex, multi-faceted, and long-term transformation towards a more sustainable economy. 

And a new research paper paper from our partners in South Africa, Trade & Industrial Policy Strategies (TIPS), questions whether the country can get to sustainability without far-reaching reforms to its governance and regulatory environment.
While South Africa's National Development Plan sets the goal of a "transition to an environmentally sustainable, climate-change resilient, low-carbon economy and just society", the country remains entrenched on a highly unsustainable path. South Africa is one of the most carbon-intensive economies in the world, due to its reliance on fossil fuels (primarily coal), energy-intensive value chains and carbon-intensive transport systems. From a social perspective, in addition to severe levels of unemployment, South African society is also one of the most unequal in the world.
The inclusion of sustainability considerations into South Africa's public policies therefore signifies a massive and disruptive shift from traditional practices, policy-making and political settlements. The imperative of factoring sustainability into all levels of governance has effectively reshuffled the cards of the game.
Relying on an innovative policy pyramid approach, this paper reviews the governance of South Africa's sustainability transition. Has South Africa cast an integrated vision for the economy and society? Has the country established the appropriate institutional arrangement and policy framework for an inclusive and just transition to a sustainable model of development? The paper highlights the progress and successes as well as the challenges and shortcomings of the transition management. Indeed, while much has been achieved already, the transition to a sustainable development model has not yet been integrated into South African public policy in any coherent and strategic manner.
On that basis, a cooperative governance framework gathering government and social partners (business, labour and civil society), and concrete policy proposals merging both top-down and bottom-up approaches of policymaking in a dynamic and iterative fashion are proposed.