Convenor's Update, October 2017
By

Oliver Greenfield

GEC

·

18th October, 2017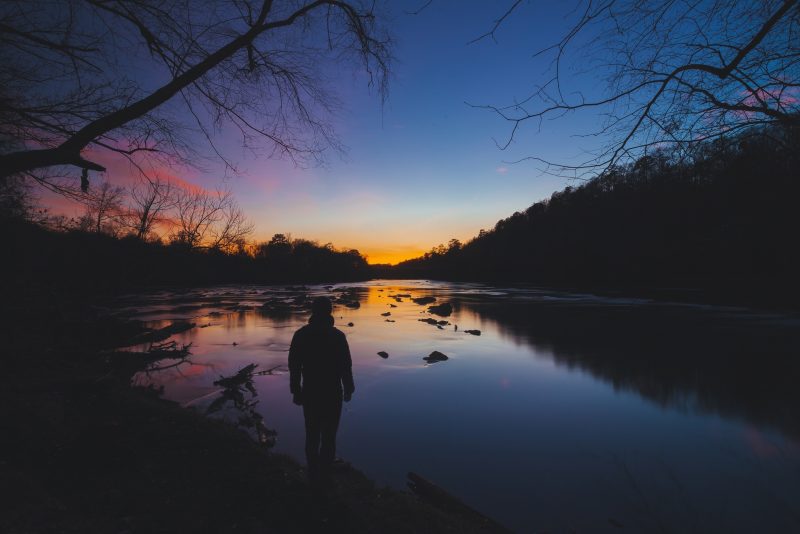 Is this the political champion we have been waiting for – Macron? The Paris Agreement on climate change was a tipping point, and in no small part greatly benefited from the extraordinary political preparations of the French government. It was therefore impressive to see President Macron respond to President Trump with his "Make the Planet Great Again" speech. 
But even more impressive is that Macron is not just strong on rhetoric, but is also backing up his words with real action.  He's stood up to Trump on climate change, created a new Ministry for the Ecological and Inclusive Transition, and announced some bold policies on everything from renewables to electric cars.
We hope this signals a French green economy transition and the government investments to make it real.  And could we even dare to hope that the French may follow up their Paris Accord success and lead the world in tackling the global decline on nature and loss of biodiversity.  Macron's Global Pact for the Environment seems to indicate that ambition. We stand ready to help. So far, we're yet to see any mention of natural capital in French environmental policy – a missing link that we'll be addressing at the World Forum on Natural Capital in Edinburgh in November, which we are co-hosting.
" We do not seek superficial answers, but profound and powerful action that can rebuild hope, and be helpful to other vulnerable countries and places."
A new political focus on the state of the planet cannot come soon enough. The last few months have seen natural disasters batter the Americas, from floods in Houston to hurricanes in Puerto Rico and wildfires in California. Severe flooding has also hit China, Sri Lanka, Bangladesh, India and Nepal over 2017. It's not hard to understand the science: climate change will make such disasters more likely, and more devastating.

It's therefore even more relevant that our GEC global meeting will be held this year in the Caribbean. What does the green economy mean in a region hit by natural disaster? How can green economic policies help reconstruction, restoration and resilience? We do not seek superficial answers, but profound and powerful action that can rebuild hope, and be helpful to other vulnerable countries and places. We're bringing our coalition together to address these challenges – click here to find out more.
Although these disasters are worrying, we're also seeing an acceleration of positive action. But it is still piecemeal and incoherent. It needs to be put together into a big picture of transition, where spotlights can be shone on what is working, lessons can be learned from what is not, and success will breed confidence and more action. Our new website, launched in September, is our contribution to this coherence building. Already it's becoming one of the biggest and most active spaces for green economic thinking on the web, with blogposts, case studies, and commentary from the GEC and guest authors.
And a final note on behalf of Emily and Ben who run the fab new website: we want to hear your stories. Let us shine the transition light on your work – if you've got something to say on how we can provide peoples' livelihoods without trashing the planet, then we want to hear from you.
Hope to see you either in Trinidad for the GEC global meeting, or in Edinburgh for the World Forum on Natural Capital. Until then,

Oliver Greenfield