China's ecological civilisation: 2021 and beyond
Expert-led webinar exploring green economy aspects of China's ecological policy and diplomacy, and the implications for 2021 and beyond.
By

GEC

·

17th February, 2021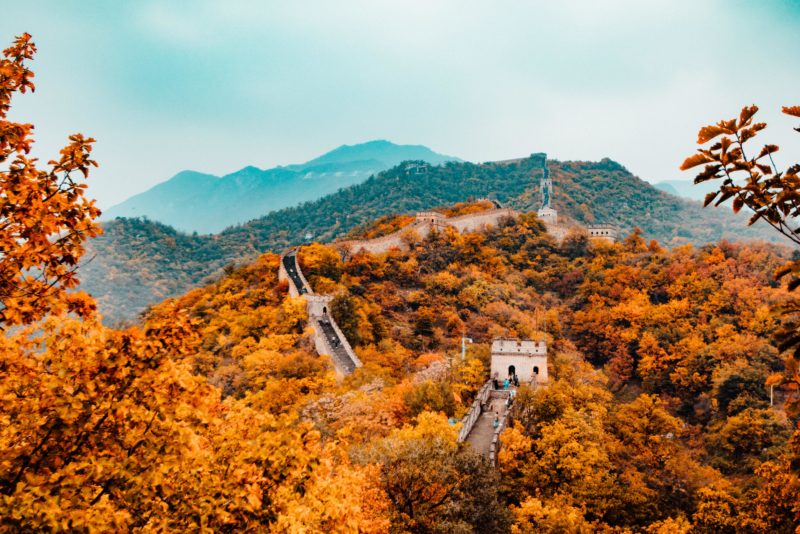 On Monday, 1 March 2021, the GEC and IIED launched a new research paper that explores the role of 'eco-civilisation' in China's environmental leadership and what is required for China to become a global force for green economic transition in 2021 and beyond.
As governments around the world move to green their economies in the next decade – including shaping green recoveries from COVID-19 – China's policy and governance approaches loom larger than ever. The role that 'eco-civilisation' might play internationally, through its alignment or divergence from 'green economy' and 'inclusive green growth' agendas remains unclear.
At a webinar held to launch the paper, hosted with the International Institute of Environment and Development, researchers and experts on China and green economy discussed China's green economic policy. What does the evolution of "eco-civilisation" tell us about China's approach to transitioning toward a greener economy and what can the global community do to engage more effectively? The speakers discussed the implications of eco-civilisation for policy outcomes in the 14th Five Year Plan, as well as international development financing and key international processes in 2021 and beyond.

This GEC paper, authored by IIED's Lila Buckley, describes the evolving discourse around the concept of "ecological civilisation" – a uniquely Chinese approach to green economic policy, combining ambitious environmental targets, centralised state power, and traditional Chinese philosophy. The paper details the recent history of ecological civilisation and identifies how the concept has contributed towards China's increasing environmental ambition, both domestically and internationally. This paper argues that a more nuanced and contextual understanding of ecological civilisation will aid international engagement with China around environmental issues.
About the panel

Oliver Greenfield (moderator) is the convenor of the Green Economy Coalition and provides network leadership.

Lila Buckley is a senior researcher in IIED's Natural Resources research group and lead for theChina in global development team.

Andrew Norton is director of IIED. He is an applied anthropologist working on a range of issues related to social and environmental justice.

Sam Geall is acting CEO of China Dialogue, associate fellow at Chatham House and associate faculty at the Science Policy Research Unit (SPRU) at the University of Sussex.

Yunnan Chen is a senior research officer in the development and public finance programme at the Overseas Development Institute.