A call to climate action as CEOs press for a strong Paris agreement
By

Guest Author

·

26th November, 2015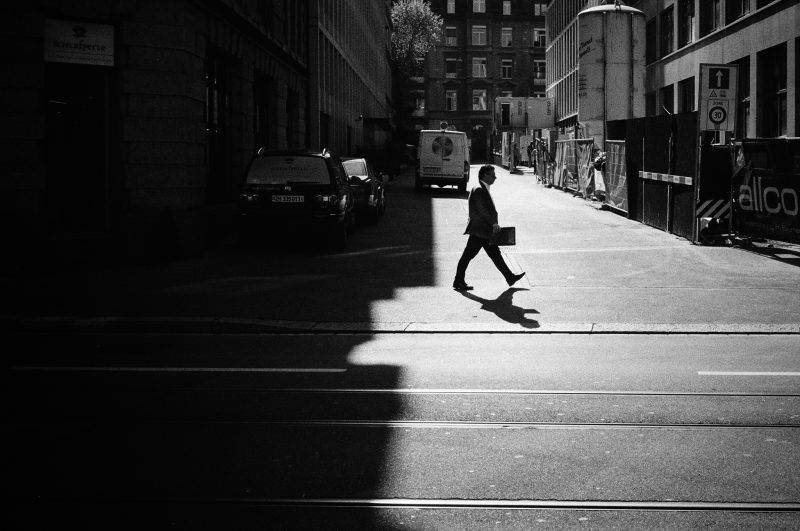 A clear majority of CEOs say that a long term agreement at the UN climate summit (COP21) in Paris is critical to supporting private sector investment in low carbon solutions, according to a global study by the United Nations Global Compact and Accenture.
The study is based on a survey of 750 business leaders from UN Global Compact participant companies across 121 countries. It reveals that 70 percent of executives at the largest firms - with annual revenues of more than $1bn - see climate change presenting opportunities for growth and innovation for their company within the next five years. Sixty-seven percent already see a clear business case for action on climate change. Both figures are higher than the results for businesses of all sizes, demonstrating that the largest multinational firms are more likely to see addressing climate change as an opportunity than challenge.
"The international community has a unique opportunity in Paris to advance action on climate change through a bold, ambitious and universal agreement," said Lise Kingo, Executive Director of the United Nations Global Compact. "Our research clearly shows that business leaders are committed to leading the way, and we believe that business can play a central role in galvanizing momentum to meet the first test of our collective ability to deliver collaborative action on the Sustainable Development Goals."
Business leaders see government action as critical to laying a sustainable pathway for business, with 74 percent of large firms and 61 percent of all respondents viewing a long-term agreement in Paris as critical to unlocking private-sector climate investment.
The study identified five key policy measures that could unlock private sector investment in climate solutions:
Legislative and fiscal mechanisms to increase investment in climate solutions;
Financial instruments to stimulate R&D and innovation in low-carbon solutions;
Performance standards to reduce greenhouse gas emissions and enhance climate resilience;
Global, robust and predictable carbon pricing mechanisms;
The removal or phasing out of fossil fuel subsidies.
"For perhaps the first time, we are beginning to see a united front of business leaders and policymakers setting their course toward a bold deal that can begin to close the gap between ambition and execution on climate," said Peter Lacy, managing director, Accenture Strategy. "It is clear from our research that business leaders increasingly see climate change through the lens of fundamental disruption in their industries, and that leading companies are approaching climate change as an opportunity for growth, innovation and competitive advantage."
The study also identifies five key leadership behaviours that will be essential for companies to adopt in their efforts to play a leading role in addressing the climate challenge:
Providing proactive, constructive input for governments to create effective climate policies;
Collaborating with industry peers to foster leadership, innovation and scaling of climate solutions;
Investing in low-carbon technologies and solutions to drive energy efficiency, grow the supply of renewable energy, leverage low-carbon innovations and build climate resilience;
Taking concrete measures to increase climate resilience in operations and communities;
Setting emissions reductions targets in line with science and the 2°C limit.
The GEC sees business leadership on climate as an essential part of the emerging green economy, but we need government to do it's part in Paris in setting the framework for businesses to succeed - sustainably and fairly.

Join our coalition and work with civil society to make inclusive green economies a reality.
---
For more information on the A Call to Climate Action report, please visit the website.
Image credit: "business guy" (CC BY-NC-ND 2.0) by gato-gato-gato